A complete high-level web framework that encourages rapid development and clean, pragmatic design.
Cost Effective
Cost Effective Odoo Developers, Avoid overheads, High Rate of Investment
Efficient & Experienced
Use the Odoo Experts as per need. No long term commitment .
Available on Demand
Use the Odoo Experts as per need. No long term commitment .
Django Development services
Django is a supremely fast web framework that branches from the Python seedling. The speedy developmental skills encompassed in clean and canonical design makes Django the foremost choice for technicians. Having crafted by experienced developers, the platform is free from much common hassles of web development; allowing the designer to concentrate on writing the app skipping the tedious backdrop tasks.
About Us
Accelerated development
The framework was created to serve requirements of professionals striving to meet strict deadlines.
Safe and Secure
Crafted by the experts, the framework offers a high-range security structure helping developers skip possible or much common errors.
Impressively expandable
Numerous traffic-prone sites on the web clout on Django's flexible and quick scalability.
Soundly stocked
With a rich tool inventory, Django offers all that is required to process web development tasks. It is the most widely adopted Python web application framework that allows building of web applications holding their respective frameworks instead of getting stocked in different libraries. Django's TranscendencesWith a visible growth of the platform in terms of cohesion, performance and community, Django has been playing at the front over the past decade.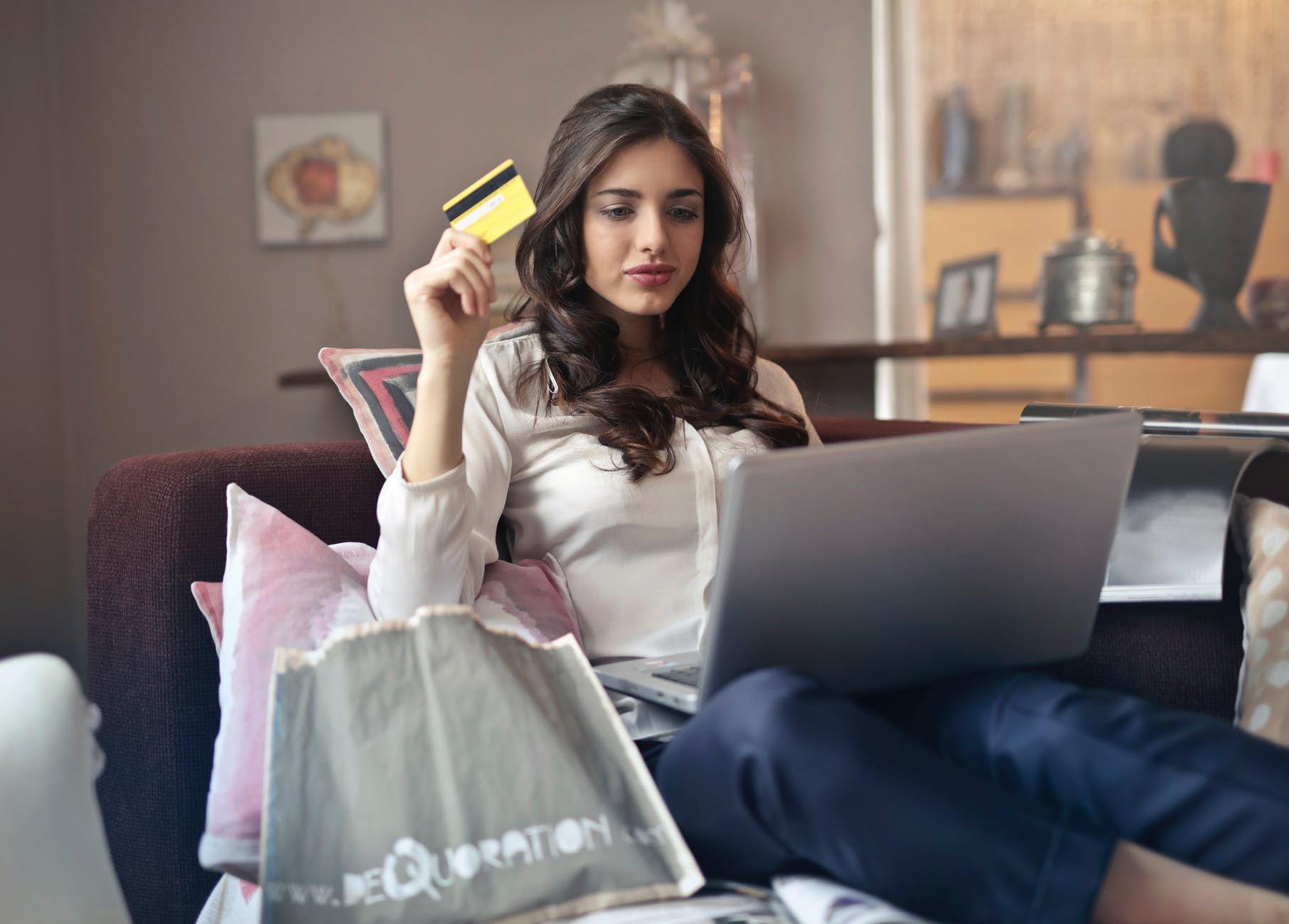 Smart Python Support
Excellent coding assistance enveloped in smart code completion, code inspections, error highlighting, auto-fixes, code refactorings and highly enabled navigation capabilities for all Python implementations
Cross-technology Support
Compatible with Python, Pycharm, JavaScript, CoffeeScript, TypeScript, HTML/CSS, Cython, template languages, AngularJS, Node.js
Diminutive Development Adequacy
Run, debug, test and employ applications over complex hosts or virtual machines having remote interpreters, interspersed SSH terminal and Vagrant integration
Flexible IDE
Tuned up workspace with ability to customize color schemes and key-bindings with available VIM emulation. VERTS as your Django Web Development PartnerOur competent team of seasoned Python Django developers is well-versed in all attributes of Python web development. Incorporating innovation and up-to-the-minute web technologies to perform in the front row; we offer unique and inventive solutions to our clients. VERTS offers a team of dedicated skilful technicians that supplement the framework's excellent offerings expanded by their innovative ideas.
Looking for Django development services? contact us now to talk with our Django development expert.

We sign development & maintenance contract with our clients which cover different custom development needs.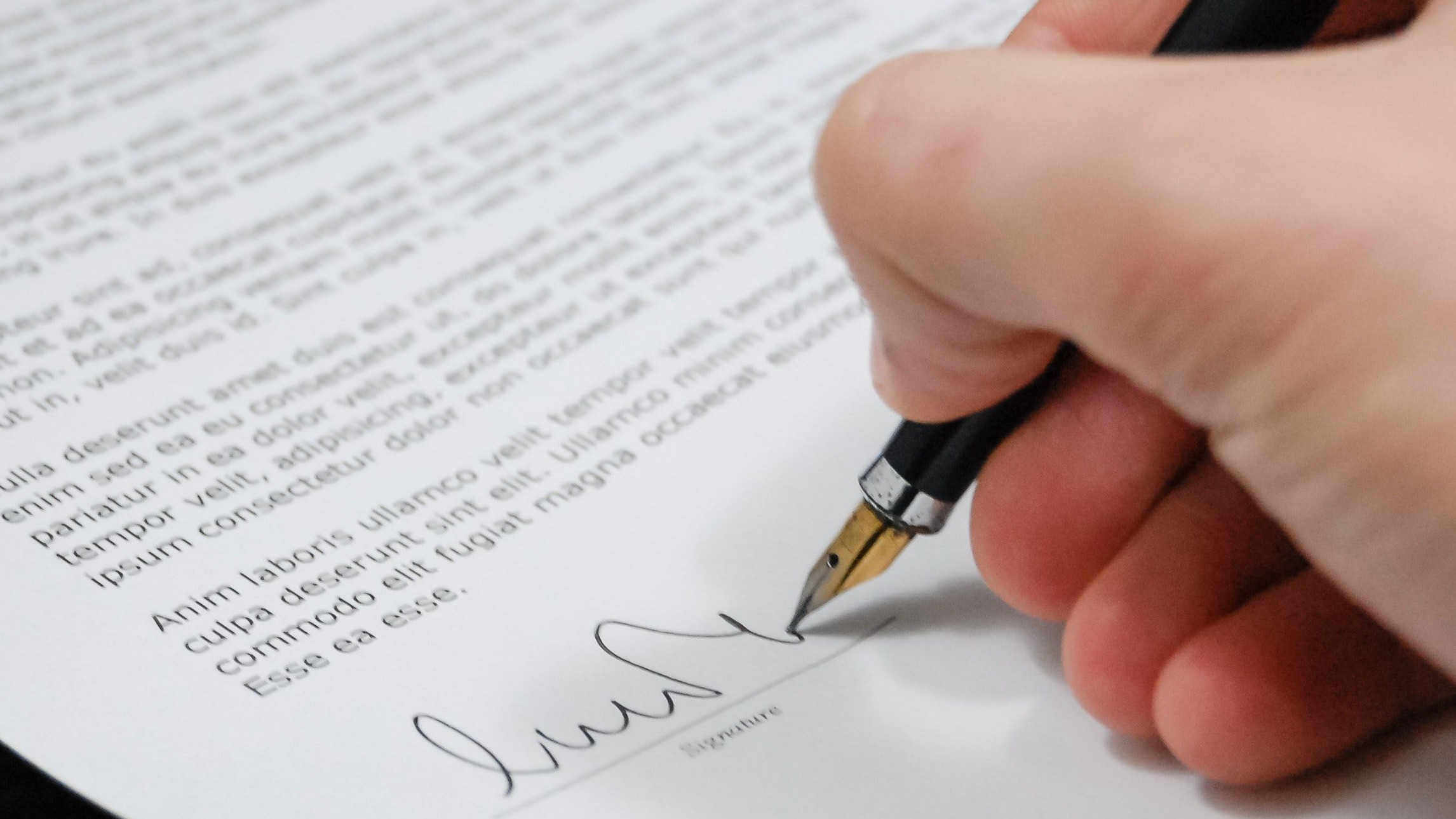 OdooSourcing conceptualized design, executed development and deployed web structure for an online taxi booking application for the customers as well as the drivers. The backend engine was developed on Google App Engine along with Django framework that deployed Google APIs. The expansive CRM shall be accessed by support executives and sales people to create and manage Drivers database along with handling vehicle inventory.