eCommerce ERP Software for Small Medium Businesses
Sellers & Marketplaces
Manage your Back-end Systems, Deliveries, Inventories, Accounts
eCommerce ERP Software
Comprehensive ERP for the Marketplaces & Online Sellers
ERP for eCommerce companies have become very important more people are getting into buying things online, but at the same time eCommerce companies are under a lot of pressure to manage their end-to-end eCommerce business processes (order placed, selected, packed, dispatched) efficiently and most importantly cost-effectively. eCommerce companies end up with disparate softwares for different processes, and spend lot of time in aligning these systems, and doing administrative and routine maintenance tasks.
One of the biggest mistakes eCommerce companies make is not to consider the implications of their back-end processes. Companies fail to realize how important eCommerce platform integration with an ERP system is until it's too late.

Business Challenges
Why ERP for eCommerce?

You have eCommerce website, and you sell products to multi countries or within a country. You might be facing day to day challenges such as:
Reconciliation & Audit Issues

Maintaining online single or multiple portals Having several thousands of SKUs (products)

Using other online retailers as well such as Amazon, Flipkart, Jabong, Myntra, Firstcry, hopscotch etc

Dealing with multiple excel sheets and getting cumbersome number of orders

Complex courier selection criteria and their pricing matrix

No systematic Warehouse Management System

Inventory loss

Lack of proper Shipment Tracking

No integration with other departments such as Accounting, Sales, Marketing, and HR.

No real time updates
Solution
ERP integrated Ecommerce software solution

VERTS ERP for eCommerce gives a complete end-to-end solution for managing eCommerce websites. It is a single system to integrate back and front end ecommerce business processes and help Ecommerce websites spend more time on innovation and strategy. ERP software for ecommerce websites/ online retailers is completely synchronised with back office operations like Finance, Accounting, Marketing, HR and Sales.
Our system provides modules to synchronize automatically with all best open source eCommerce platforms like, Magento ecommerce, OSCommerce, eZpublish, Joomla. It allows eCommerce companies to streamline and automate the sales process, from the online order to the delivery and the invoicing, including inventory management.
Having wonderful running eCommerce website but backend processes are not integrated?

We integrated multiple websites with ERP, contact us to know how we can help you.
COMPREHENSIVE & FEATURE RICH MODULES
Purchase
Warehouse
Accounting
HR & Payroll
Customer
CRM
Helpdesk
Portals
BENEFITS - ERP integrated Ecommerce Software
Full Integration
eCommerce users can order on the website, orders are automatically imported in eCommerce ERP system
Integrated with most popular eCommerce or builtin existing module

Sales Management
Streamline your sales process, from the website to the delivery
Integration with Inventory for fulfilling the orders.
Effective Inventory Management
Optimize Inventory Management by automated replenishment rules.
Effective stock visibility and customer special prices computations
Marketing
Take benefit of marketing campaigns and CRM integration to increase your sales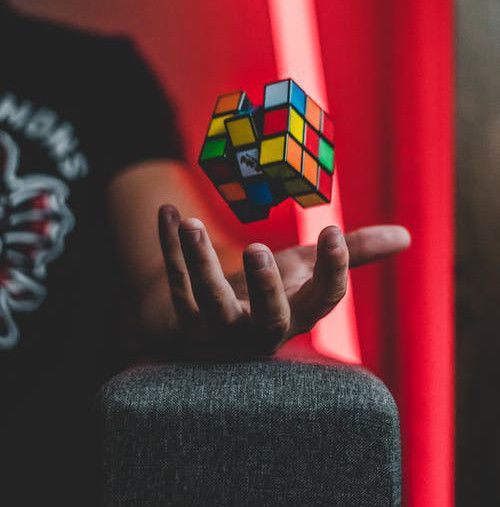 Looking for Manufacturing ERP Consultants?

Solid Experience in Implementing Medium & large scale ERPs
Handholding & Training
Every implementation will have some teething pain during go live. Given our strong experience we know what kind of challenges clients face during the go live. So, we ensure all of those angles are covered in the implementation, testing, & training,
We do complete handholding till the time client is not fully comfortable with the newly implemented ERP.
Continuous Support and Maintenance
Our support doesn't end with the Go Live. Rather we extend our support for much longer. We have clients where we are providing support for years.