Textile/Apparel ERP Software
Easiest way to manage end to end Garment Business
Manufacturing, Inventory, Export, Trading
Garment ERP
A Simple to use ERP Software for Textile, Garment, Apparel Manufacturing companies with end to end automated functionalities

Is your business growing at rapid pace and beyond control of excel sheets & just accounting software? Then, VERTS
Textile/Apparel ERP Software
is the best solution for you.
VERTS Textile/Garment/Apparel ERP Software
integrates all processes such as Leads Management, Merchandizing, Production Planning, Manufacturing, Job Work, Purchase planning , Warehouse Management in single software.
Article/Item Based ERP. All Purchases related to Particular Article No.
360 Degree view of an Order.
Solid Experience in Implementing Small to Medium scale ERPs
CORE MODULES
Sale
Automated your Sales Process by direct linking with CRM.
Simple to use sales module lets you send manage multiple versions of the quotation & create Sale Order from the Quotation itself.
Sale Orders are linked with Inventory & Purchases.
Purchase
Whether its vendor On-boarding process or streamlining the Purchase Processes. Our vast yet simple to use Purchase System brings great efficiency in the organization. It provides you Enterprise Grade features such as Purchase Forecasting, Purchase Planning, Purchase Indents/Requisitions, & Purchase Orders.
System brings lots of automation by creating Purchase Order/Purchase Requisition based on the Reordering Rule or based on the Sales Order.
Inventory & Warehouse
Fully integrated Inventory/Warehouse Management system follows Accounting Principle for Inventory Movement - Double Entry System. Which means for every product movement it will be deducted from one location & added on another location. This mechanism helps you in having accurate information all the time. Avoids Pilferage and keeps audit processes very simple.
Extensive List of reports provides you 360 degree view.
Finance & Accounting
ERP provides you not only basic Accounting Package to create Customer Invoices & Vendor Bills, but it also provides you all processes related to the Financial Management. So, it's one place for you to Plan & Manage Budgets, Assets, Balance Sheets, Profit & Loss Sheet, Cash Flow etc.
System is so intuitive that even management people with little or no knowledge of any accounting software can check the health of the organization. They don't have to depend on the Accounting & IT team for the reports.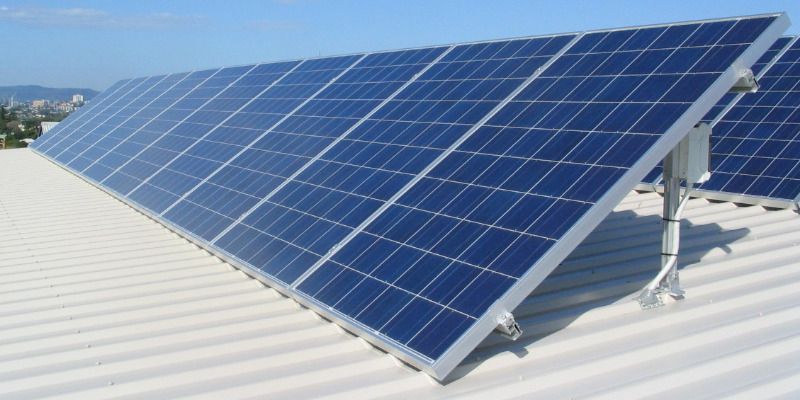 Manufacturing
Flexibility to manage various processes

Cutting

Dyeing

Printing

Knitting

Weaving

Embroidery

Washing

Socks Knitting

Other Processes
Garment/Apparel Job Works
Do you outsource some or all of your Garment/Apparel manufacturing processes?
Our system gives you edge in managing complicated business scenarios of job work outsourcing.
Are you also facing issues in managing Job Works?
VERTS Garment ERP lets you do not only Quality Control, but also let you manage job work orders with buffer & tolerances.
Are your Job Works invoices not automated yet?
Easy way to manage invoices related to the Job Works. All manual work of invoices is automated, your concerned person have to review & approve.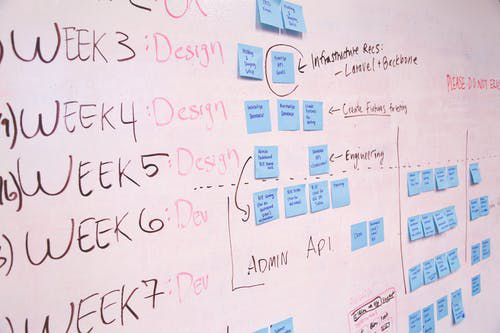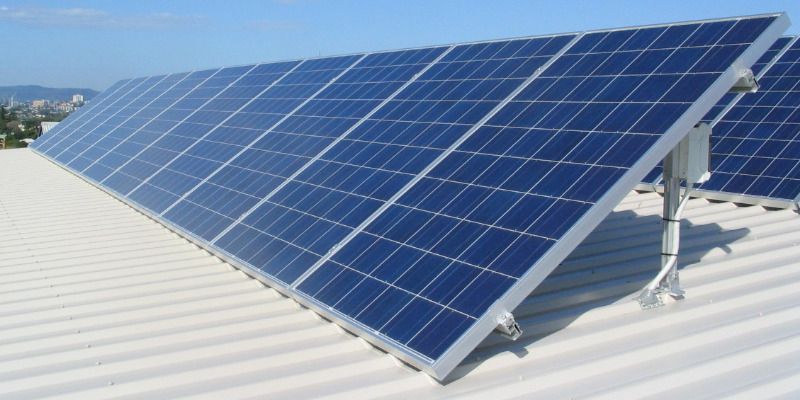 Merchandizing & Sample Management
Get the best out of your Merchandizing, Sales Team by using our Merchandizing, & Sample Management Modules

Exports Management
Manage all of your export management processes easily
Letter of Credit

ARE

Insurance Management

Packing List

Custom Invoice

Commercial Invoice

Shipping Bill

Bank Documents

Drawbacks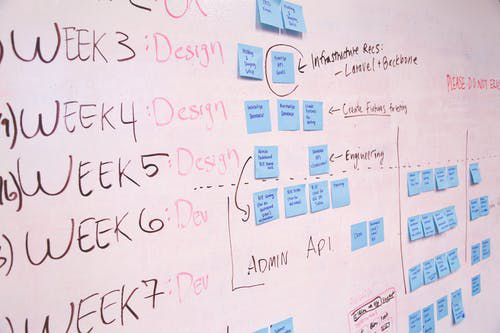 Multiple companies in the Garment & Textile Industry are using our ERP.


Want to know how we are automating their processes?

COMPREHENSIVE & FEATURE RICH MODULES
Production
Merchandising
Jobwork
Quality Control
Purchase
Warehouse
Accounting
HR & Payroll
Customer
CRM
Helpdesk
Portals
Looking for Manufacturing ERP Consultants?

Solid Experience in Implementing Medium & large scale ERPs
Handholding & Training
Every implementation will have some teething pain during go live. Given our strong experience we know what kind of challenges clients face during the go live. So, we ensure all of those angles are covered in the implementation, testing, & training,
We do complete handholding till the time client is not fully comfortable with the newly implemented ERP.
Continuous Support and Maintenance
Our support doesn't end with the Go Live. Rather we extend our support for much longer. We have clients where we are providing support for years.