Simple to Complex Manufacturing
Manage all with Ease
Easy to use ERP Software for Manufacturing Companies
Control Cost, Streamline Processes

Manufacturing companies in today's competitive environment spends a lot of time managing their diverse business functions rather focusing on core business. Manufacturing ERP software streamline business operations and distributes scattered information across all business sectors for the purpose of enhancing business work flow.
Integrated way
is the best step forward; integrate disparate systems and information to overcome operational challenges seamlessly.

Manufacturing companies

can benefit from a

fully integrated Manufacturing ERP

solution improving their customer orientation, overall organisational efficiency, customer service, reduce cost and generate new revenue streams.



Business Challenges
Why Manufacturing ERP?
Do you have easy and real time access to information about your business across all the departments?

Is your accounting fully integrated with sales and warehouse management?

How many days you spend to prepare business report for the last month or quarter?

Can you access day-to-day report from each department daily?

Is your inventory integrated with customer and sales data?

You are a manufacturer?

You use excel sheets across different functions in your company or separate systems for different functions ?

These systems can't communicate to each other to have an effective work flow within different departments, like production, procurement, warehouse, marketing, sales, accounting and finance, delivery and after sale service.

Solution
VERTS ERP for Manufacturing Companies

A Manufacturing ERP system that can
Integrate different departments into one view

Can easily be accessible by employees

Give great work flow among departments

Support your strategic and operational planning

Avoid chaotic paperwork and wasting your time in locating right information
Looking for Manufacturing ERP Consultants?

Solid Experience in Implementing Medium & large scale ERPs
Comprehensive & Feature rich modules
Production
Planning
Jobwork
Quality Control
Purchase
Warehouse
Accounting
HR & Payroll
Customer
CRM
Helpdesk
Portals
Benefits - VERTS ERP for Manufacturing companies
Manage Supply Chain
Allows companies to manage supply chain in a complete and accurate way
Multi Level BoMs
Create multi-level bills of materials and their corresponding routing for assembling or manufacturing finished products.
Scheduling
A scheduler tool will deliver the planning and will launch all manufacturing orders and purchase orders when necessary
Supply Chain Efficiency
A control system will inform you in case of problems during the supply process
Analyse your supply chain efficiency thanks to a list of useful reports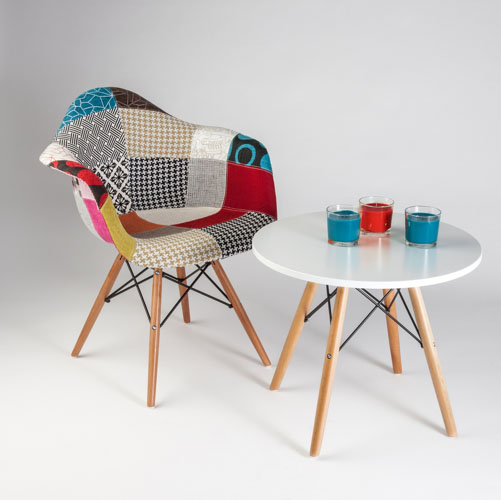 Looking for Manufacturing ERP Consultants?

Solid Experience in Implementing Medium & large scale ERPs
Handholding & Training
Every implementation will have some teething pain during go live. Given our strong experience we know what kind of challenges clients face during the go live. So, we ensure all of those angles are covered in the implementation, testing, & training,
We do complete handholding till the time client is not fully comfortable with the newly implemented ERP.
Continuous Support and Maintenance
Our support doesn't end with the Go Live. Rather we extend our support for much longer. We have clients where we are providing support for years.