Ready to use ERP software for the Renewable industry including Solar, Wind Power, Solar Panel Manufacturers
Automate business processes of Solar and Wind Energy Solutions and Service providers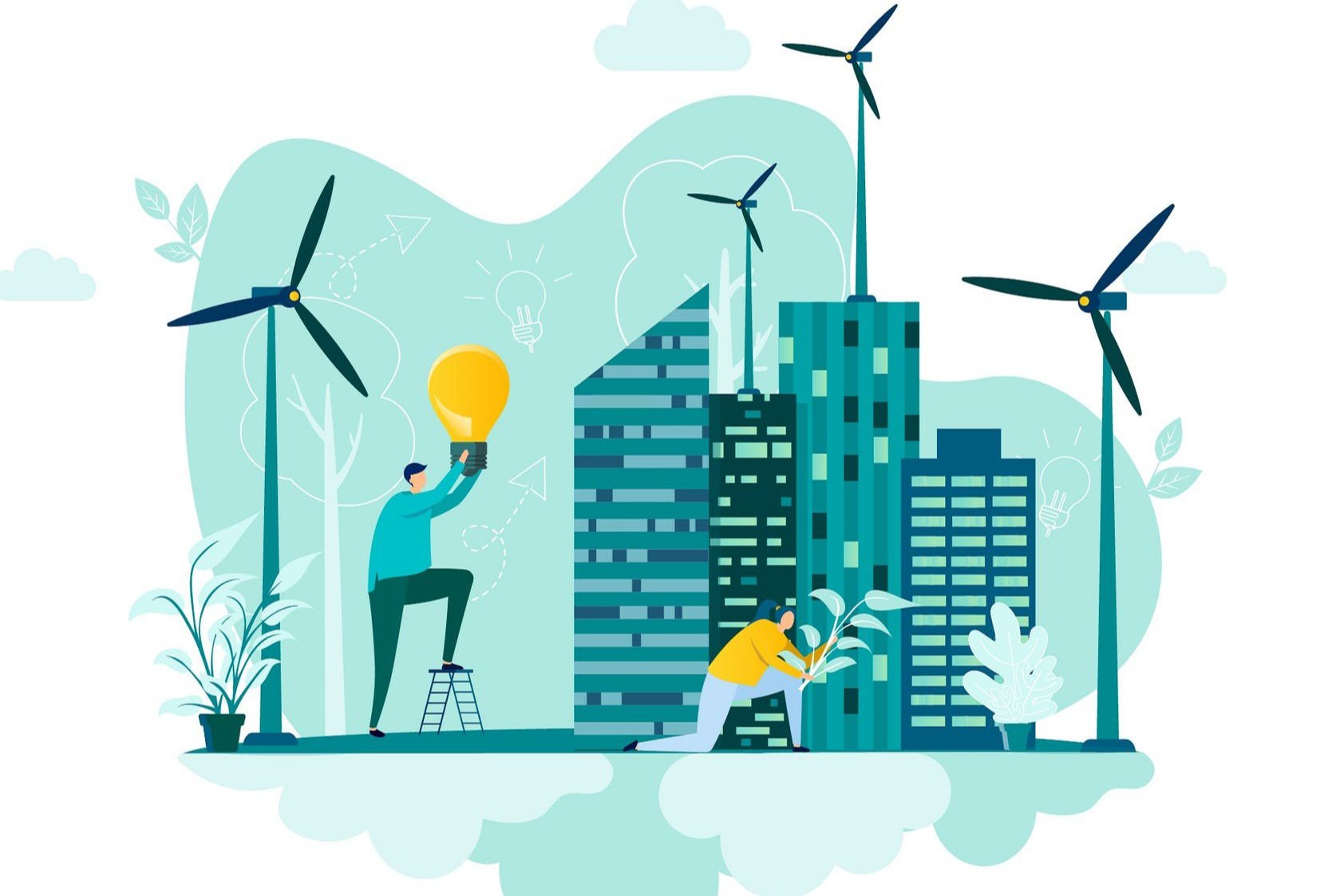 Solar ERP Software and Innovative Renewable Software Solutions for Solar & Wind Companies
The Renewable energy industry is expanding rapidly and reaching directly consumers & businesses. The industry has its own specific business needs and at VERTS we are dedicated provide innovative solutions for renewable energy-related organizations.

Are you a renewable energy infrastructure company, equipment manufacturer, service provider, or supplier?
Are you looking to streamline business processes and enhance customer service?

Are you looking for a new solution that can help reduce existing costs and therefore use the budget more efficiently?

Are you gathering an overwhelming amount of information and want to analyze various patterns?

Are you looking to connect and collaborate with different stakeholders in the entire ecosystem?

Are you looking to minimize waste through proper planning, task execution, and workflow?
We understand every industry has its unique business challenges that's why we have designed a ready-to-use ERP for the Renewable Energy Sector. Our ready-to-use Renewable Energy ERP caters to all the processes and provides innovative business solutions
Solar Erp and Wind ERP Software modules
Sale
Automate your Sales Process by direct linking with CRM.

Simple to use sales module lets you send and manage multiple versions of the quotation & create a Sale Order from the Quotation itself.

Sale Orders are linked with Inventory & Purchases
Purchase
Whether it's the vendor Onboarding process or streamlining the Purchase Processes. Our vast yet simple-to-use Purchase System brings great efficiency to the organization. It provides you Enterprise-Grade features such as Purchase Forecasting, Purchase Planning, Purchase Indents/Requisitions, & Purchase Orders.

The system brings lots of automation by creating Purchase Orders/Purchase Requisitions based on the Reordering Rule or based on the Sales Order.
Inventory & Warehouse
A fully integrated Inventory/Warehouse Management system follows Accounting Principle for Inventory Movement - Double Entry System. This means for every product movement it will be deducted from one location & added to another location. This mechanism helps you in having accurate information all the time. Avoids Pilferage and keeps audit processes very simple.

An extensive list of reports provides you with a 360-degree view.
Finance & Accounting
Renewable ERP provides you not only a basic Accounting Package to create Customer Invoices & Vendor Bills, but it also provides you with all processes related to Financial Management. So, it's one place for you to Plan & Manage Budgets, Assets, Balance Sheets, Profit & Loss Sheets, Cash Flow, etc.

The system is so intuitive that even management people with little or no knowledge of any accounting software can check the health of the organization. They don't have to depend on the Accounting & IT team for the reports.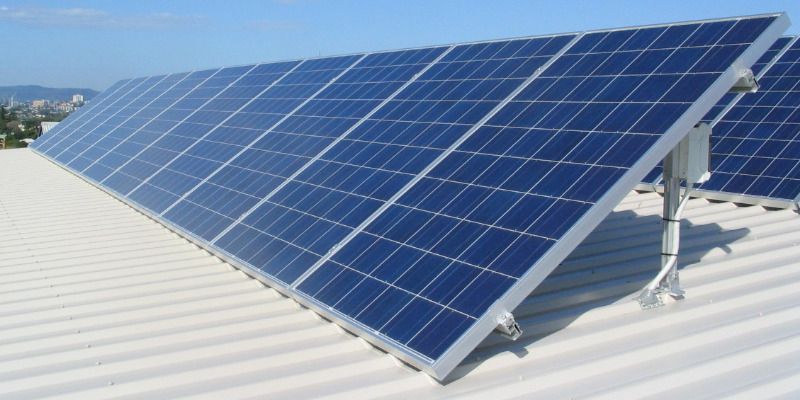 Bill of Material
Our Solar ERP Solution can manage a multi-level Bill of Materials. So, you can handle all of your complex manufacturing scenarios.

Each Panel can be manufactured separately by managing each of its serial numbers. You can also manage the assembly of solutions such as panels, Controllers, Batteries, Lights, Fans, etc.
Renewable ERP Project Management
Provisioning a Solar or Wind Project is a mammoth task. You need to have a robust system that has capability, scale, & simplicity. Our intuitive solution lets you create, manage, delegate, and track projects, tasks, & various other activities.

Besides task tracking, you can manage your expenses and get them invoiced to your clients.

There is always 360 Degree view of the projects & their P&L.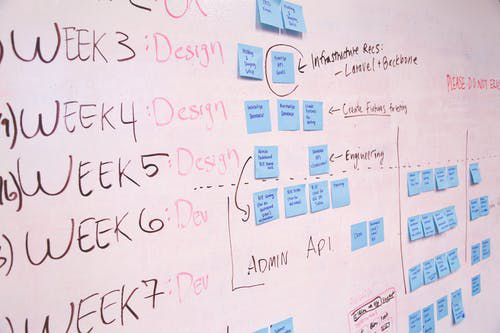 Multiple companies in the Renewable Energy Segment are using our Solar ERP Software
Want to know how we are automating their processes?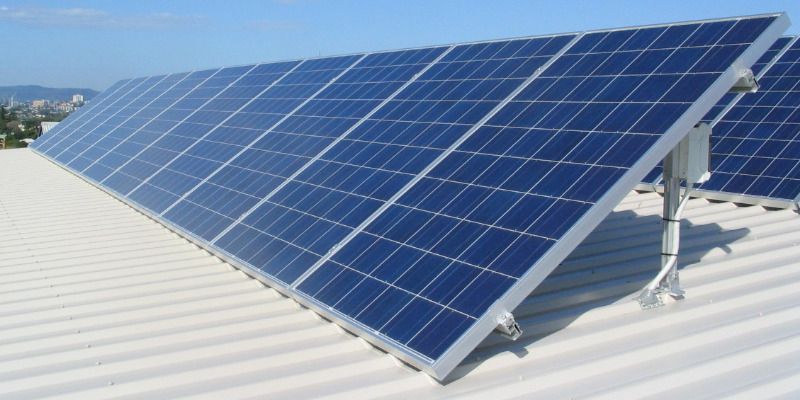 Solar Trading Companies
If you are a trading organization having processes that involve importing from overseas or procuring locally and then selling it directly or through the distribution channel then our Trading solution will be a perfect fit for you.

Customer Service
If you are providing a Solar Solution on Pay as You Go then we have a perfect solution for you. Our Solution can manage the complete lifecycle of Customer Management, starting from lead management to the recurring invoices, activation & deactivation of the services.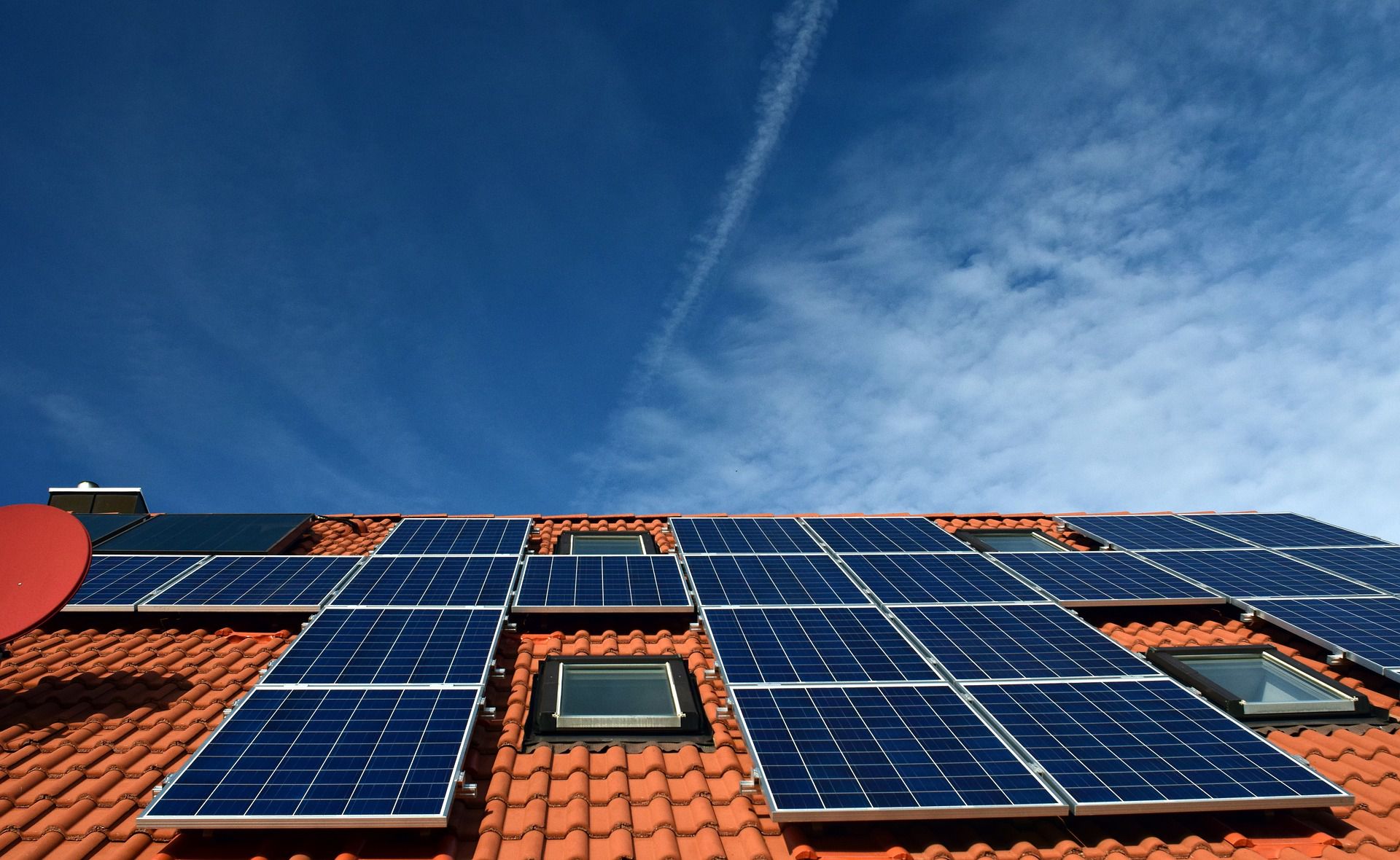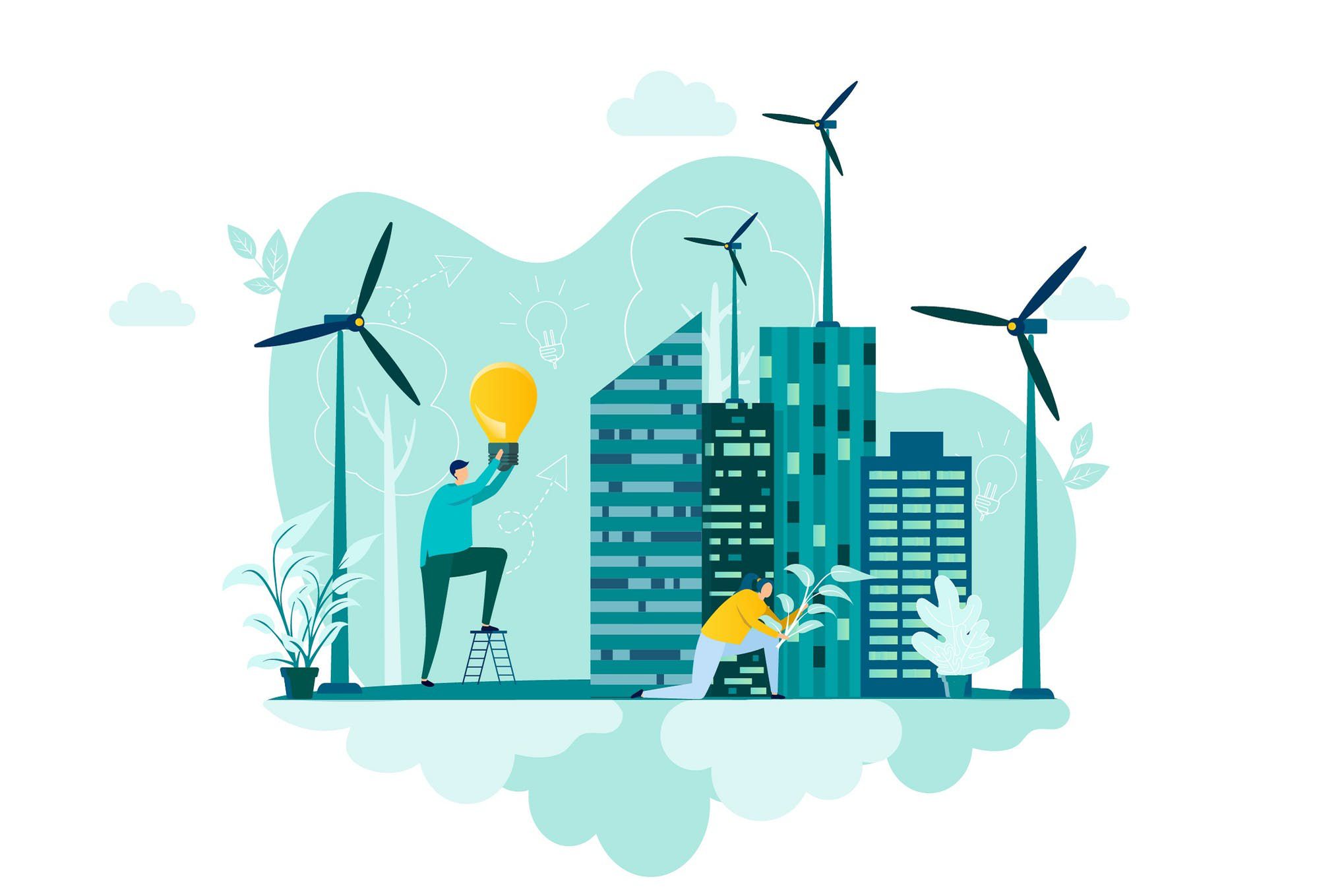 Solar Project Management
Provisioning & Project Management is one of the critical phases. With our solution, you can create & manage various projects & then using WBS create multiple tasks and track the progress of each task. Moreover, you can track the expenses & manage customer billing very easily.

Solar Panel Manufacturing
If you are a manufacturer or provide an integrated solution using assembly, then our manufacturing solution will be the perfect tool for you. With this not only you can manage the complex manufacturing of Solar panels but also the assembly of panels, batteries, Lights, etc.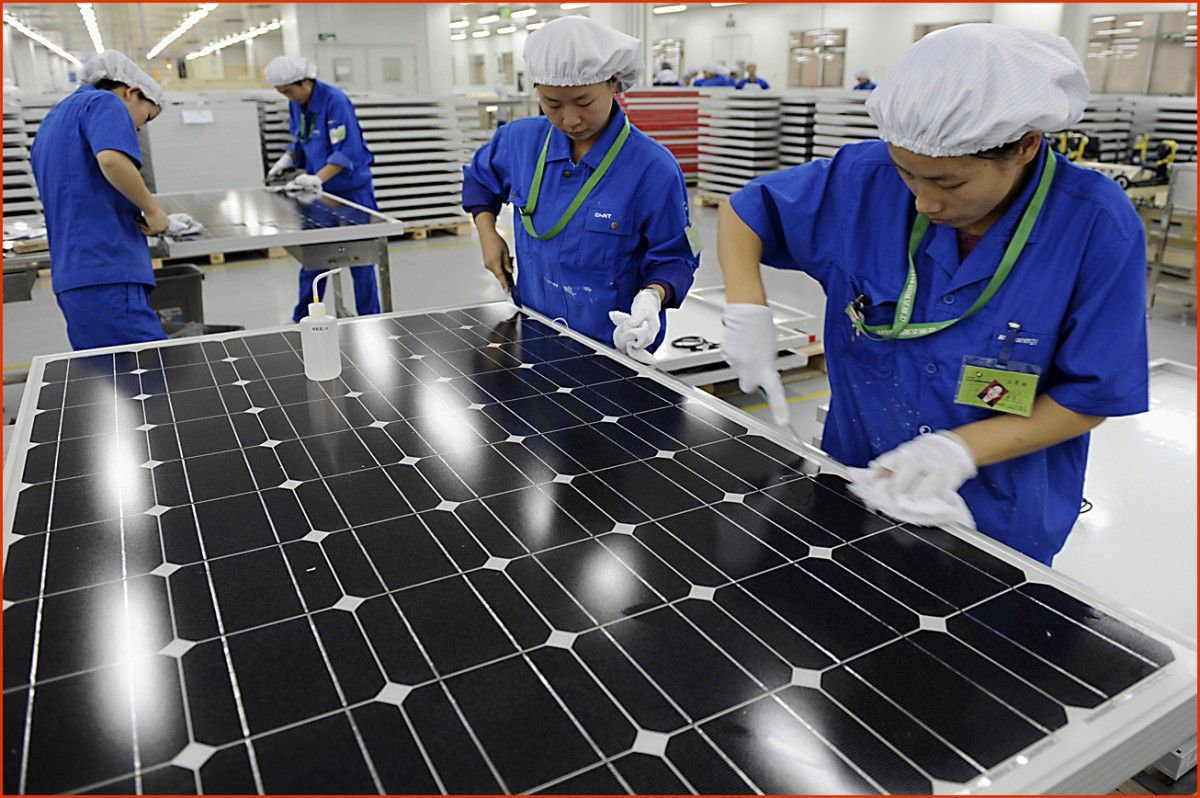 Comprehensive & Feature-Rich Solar ERP Modules
Production
Job work
Accounting
Purchase
HR & Payroll
Customer
Project Management
Quality Control
CRM
Warehouse
Helpdesk
Portals
Case Study
Solar ERP Implementation
The client sells solar power systems on financing to households and shops in rural India. With the rapid growth, the client was facing supply chain challenges, it was getting complex and they needed a robust system in place which could handle 100s of warehouses and users