About VERTS
Your Solution Partner at every stage of your Business Lifecycle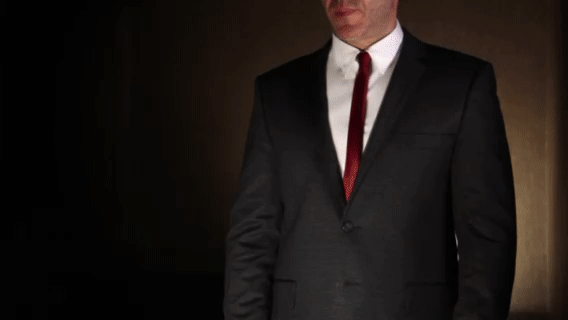 VERTS is a Digital Transformation company, a business growth enabler, with business stage-specific business solutions and services to help companies unlock their business potential. We understand that the business goes through different stages in its lifecycle, adding new processes depending on business demographics like products and services they offer, their client type and size, number of employees, market that they cater to, functional processes, revenue, etc. They need a technology partner for a smooth transition to the next level.
We have business experts at the strategic level who listen to your challenges and prepare an action plan. At the execution level, our functional and technical experts work closely with your team to execute the solution.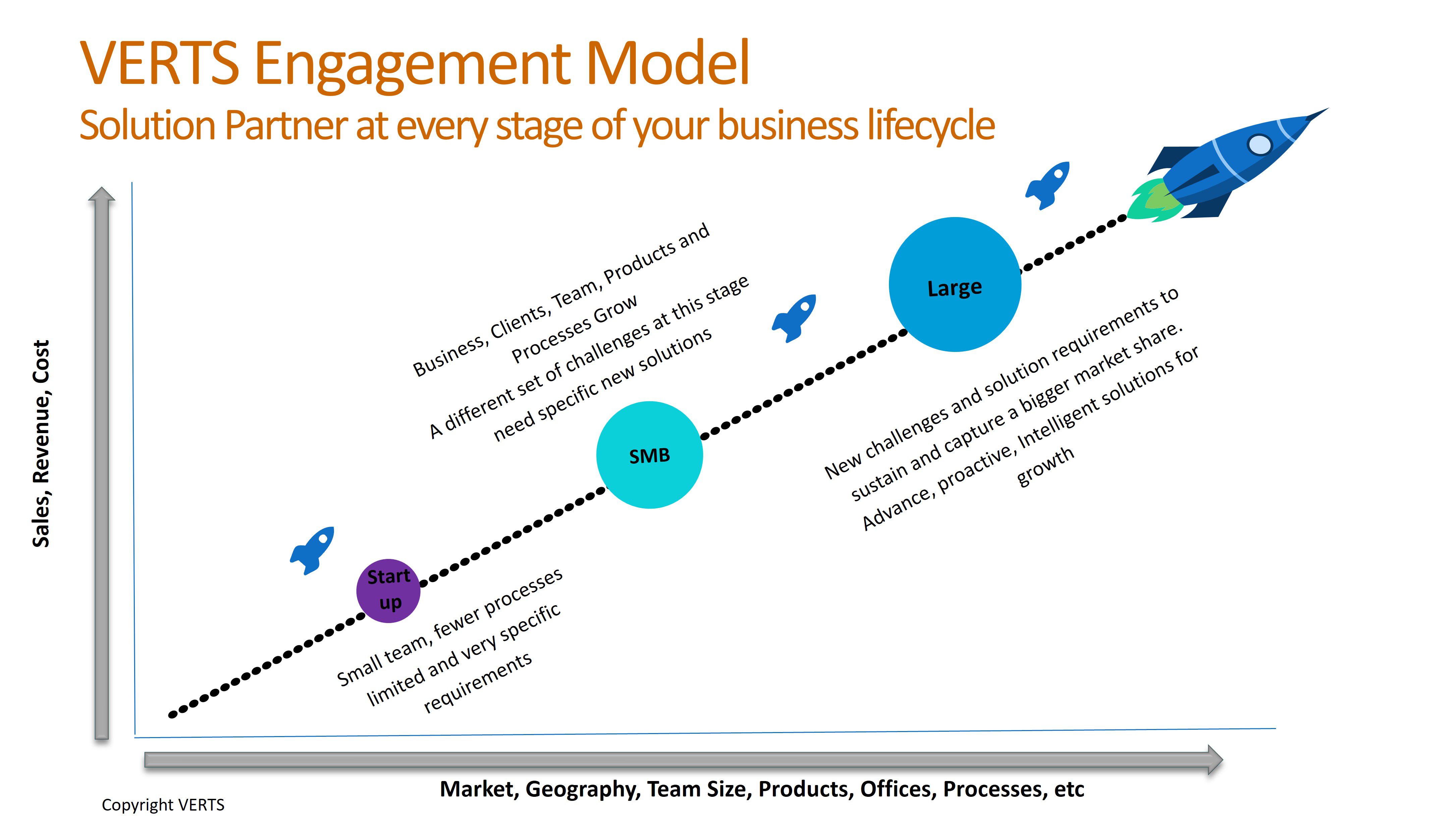 We understand your current stage and advice solutions needed for that stage. We are your growth partner, a technology enabler who understands the pulse of your business to help you focus on business growth.