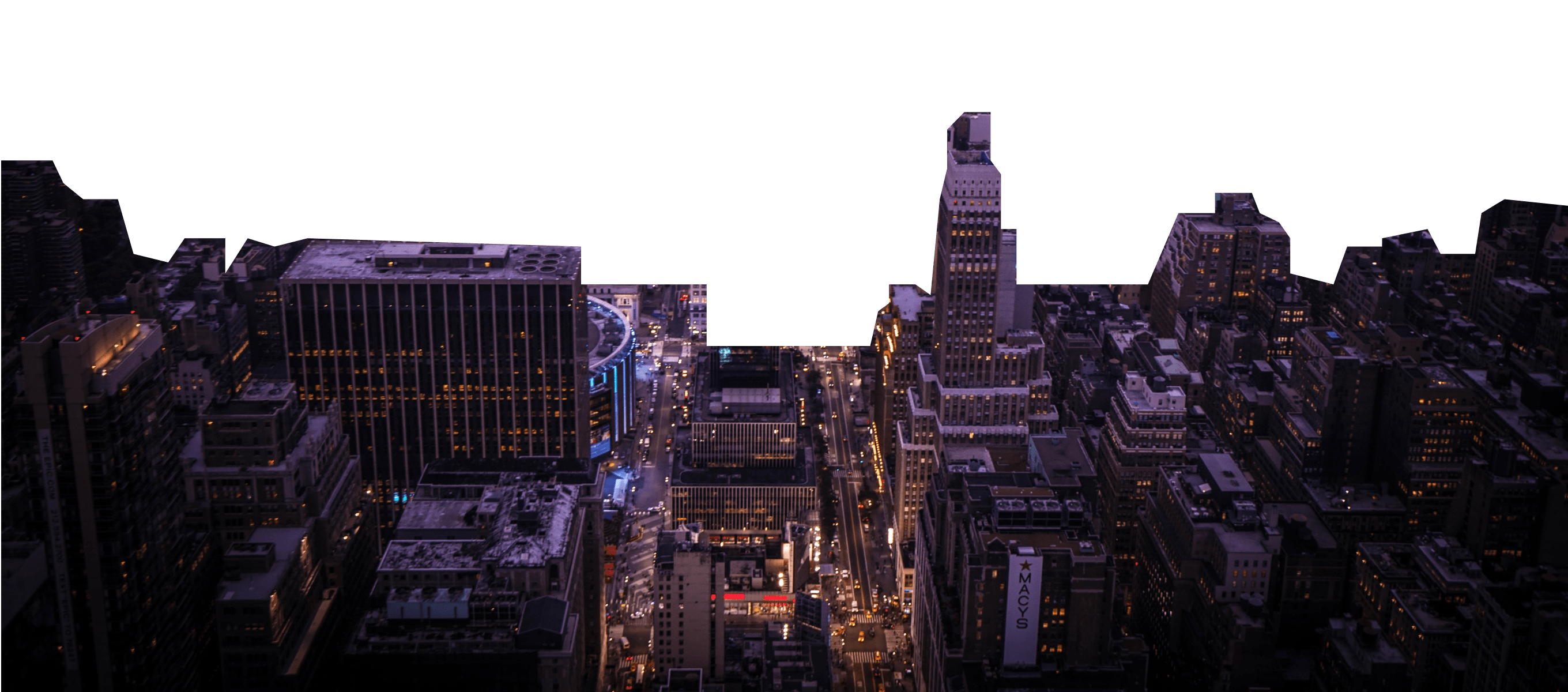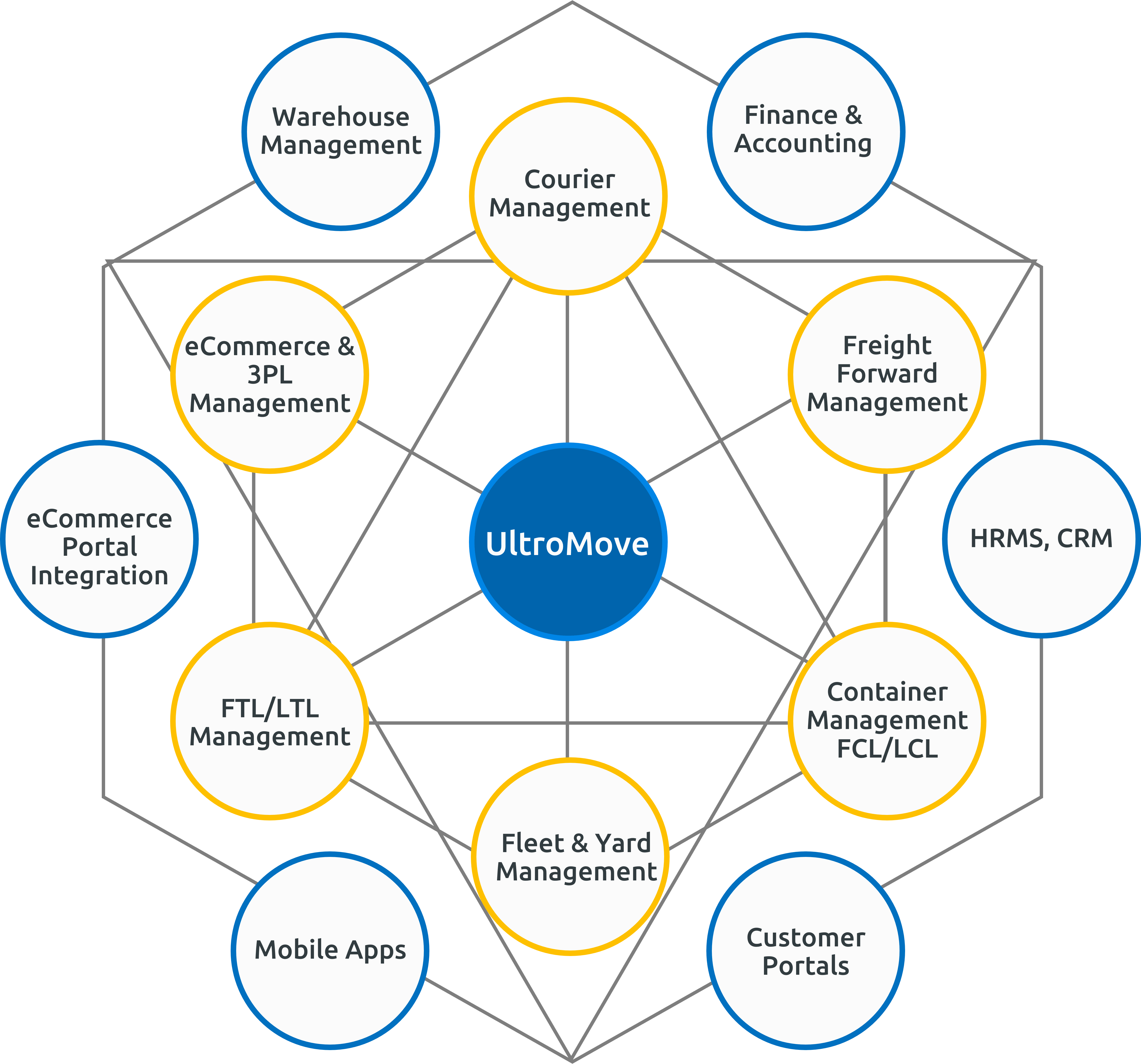 Comprehensive Courier Software Solution implemented for Courier & Logistic Company
An upcoming courier & logistics Company in India providing warehouse services was looking to venture into courier services. The client had tie-ups with various courier companies which were big brand names globally
Courier/Logistics/Shipping
ERP/UltroMove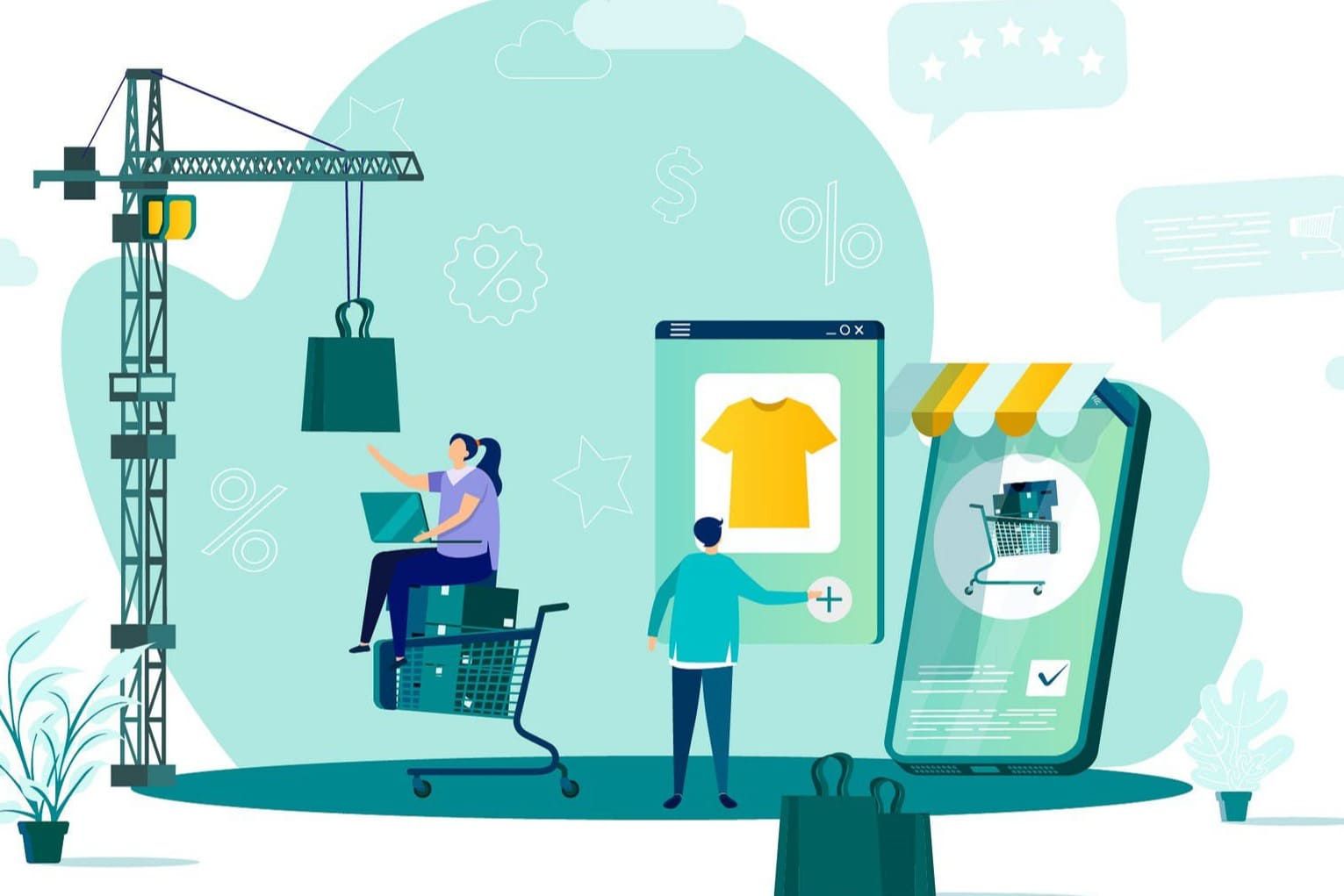 Odoo ERP Solution for eCommerce Company
India's largest Online store for Bicycles and E-Bicycles with the broadest range of Mountain Bikes, Hybrid Bicycles, Road Bicycles, Fat Bikes and Children's Cycles. The client had to maintain inventory in excel. Data Migration was a big challenging task – Importing Customer details and Products with multiple variants/attributes. The invoice was in excel and offline. Emails were sent manually to each customer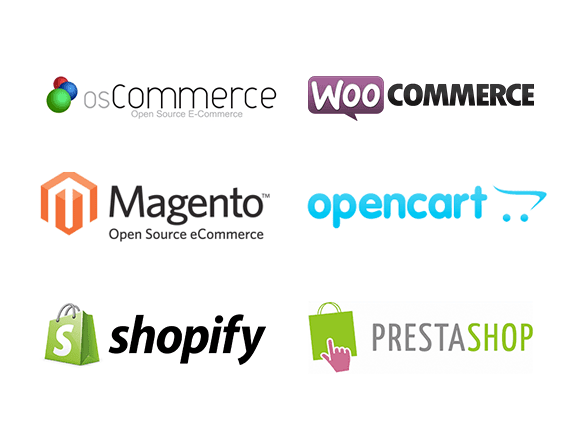 eCommerce
Odoo ERP

Magento- Odoo Integration for eCommerce Company
The client is one of the leading online Tennis product sellers in India. The client has an online portal which is developed in Magento with a huge product line of a few thousand products from multiple brands. They needed to integrate the Magento-based eCommerce portal with Odoo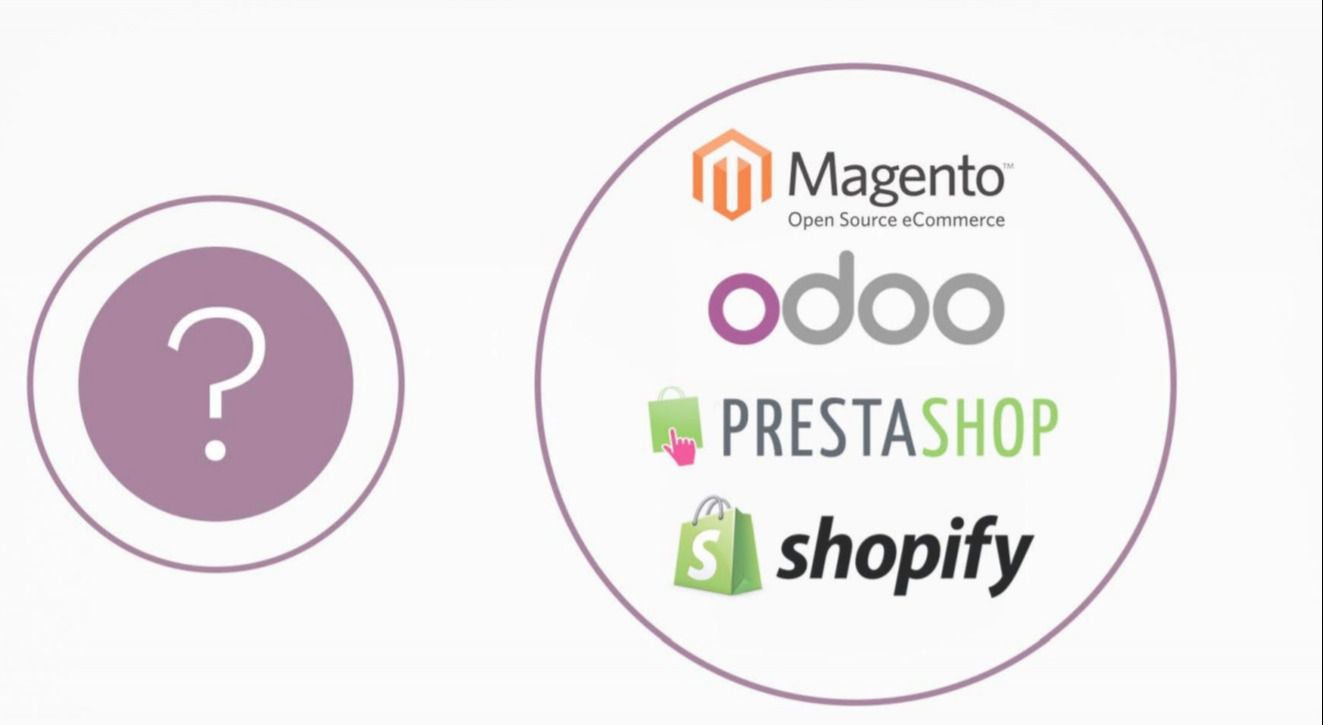 eCommerce
Magento/Odoo Implementation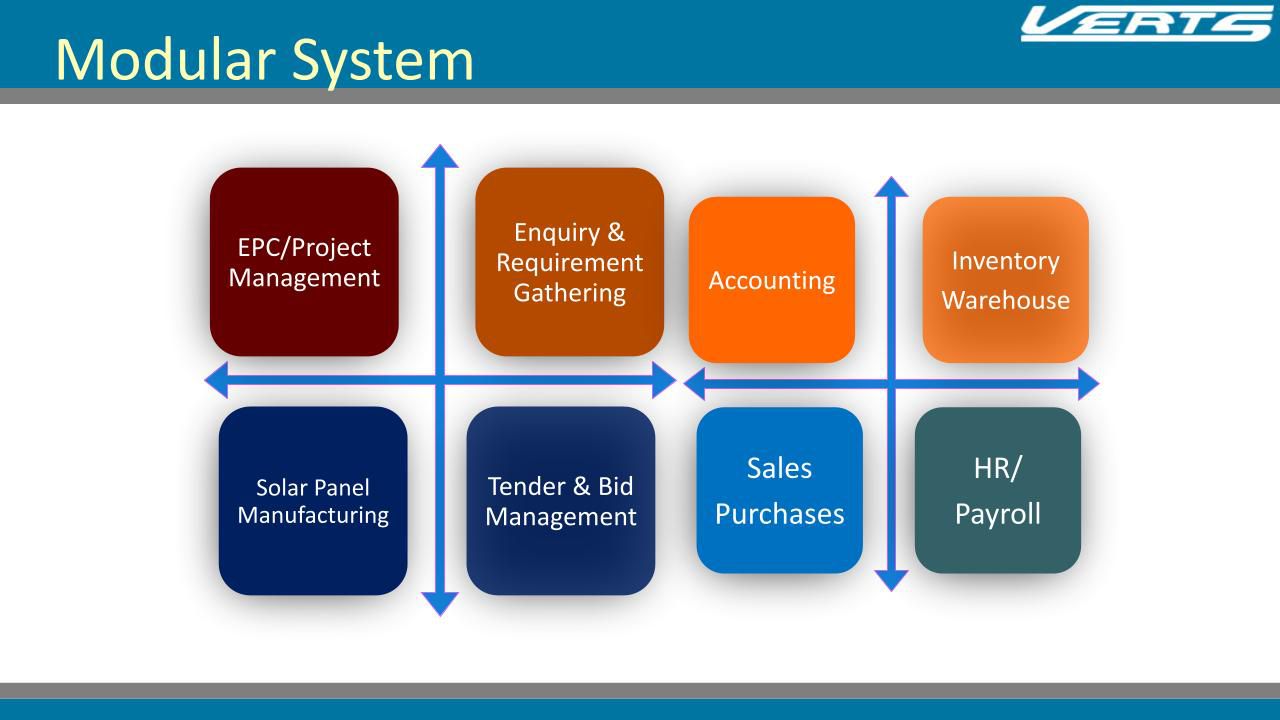 Solar ERP Implementation
The client sells solar power systems on financing to households and shops in rural India. With the rapid growth, the client was facing supply chain challenges, it was getting complex and they needed a robust system in place which could handle 100s of warehouses and users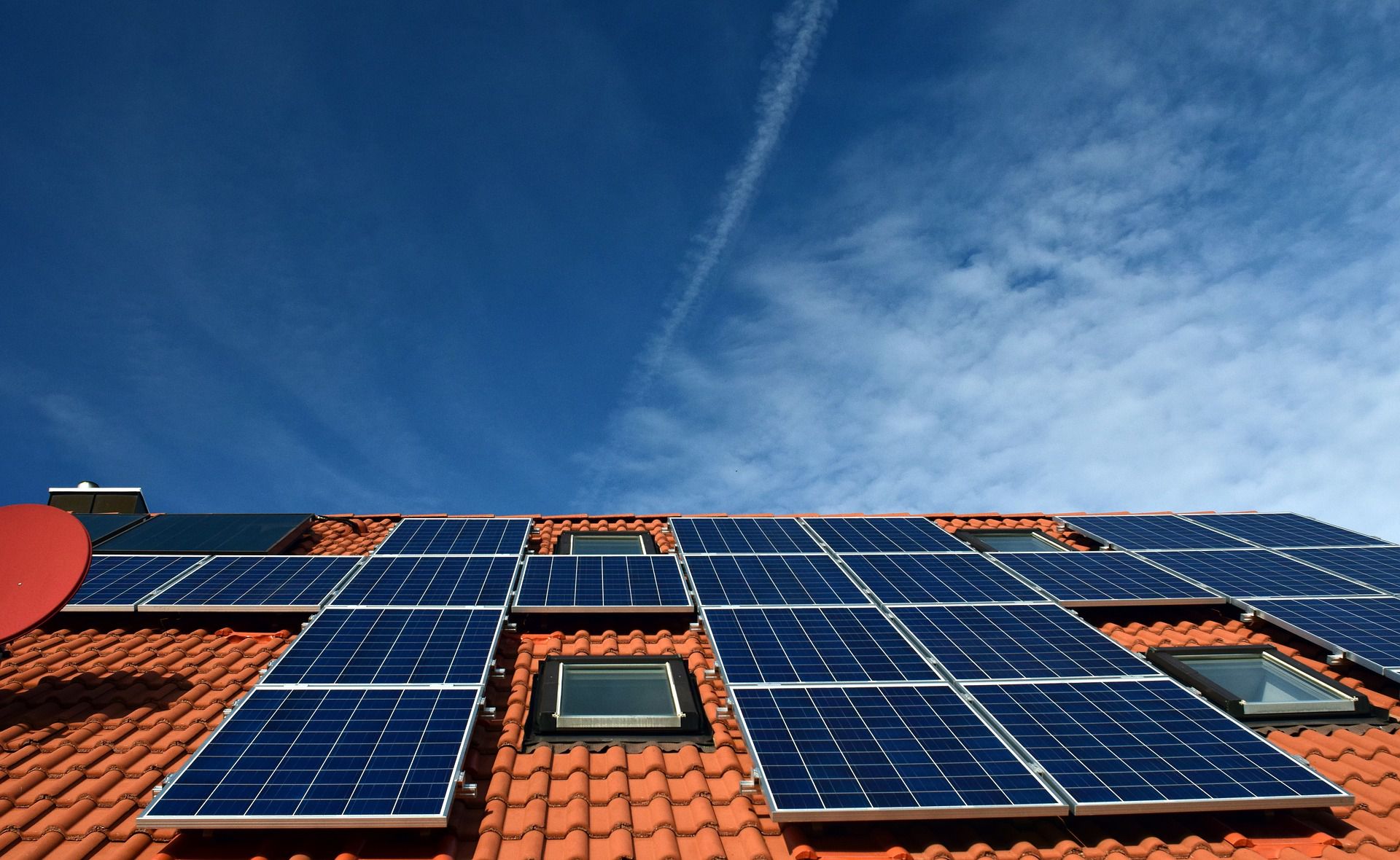 Solar/Renewables
ERP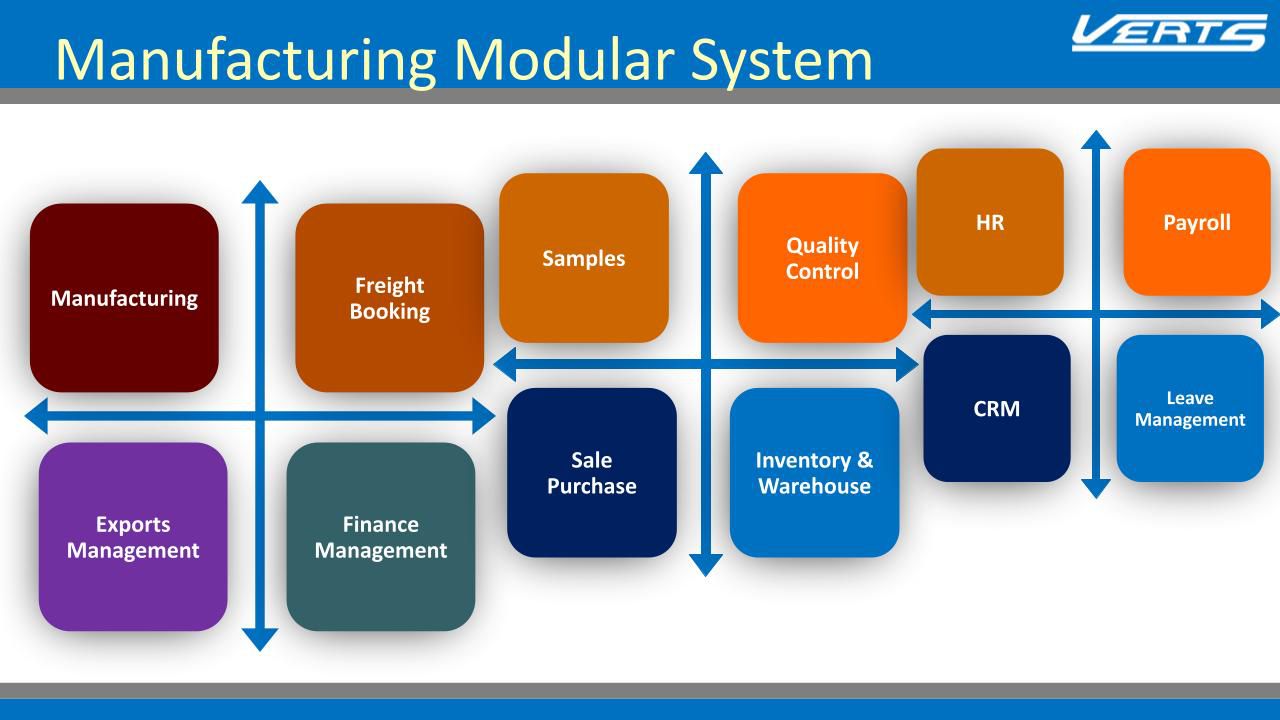 FMCG/Food ERP Software Implementation
The client is one of the fastest growing spices brands in India. The company was facing multiple challenges, including efficiency loss, production loss, revenue loss, and employee handling problems.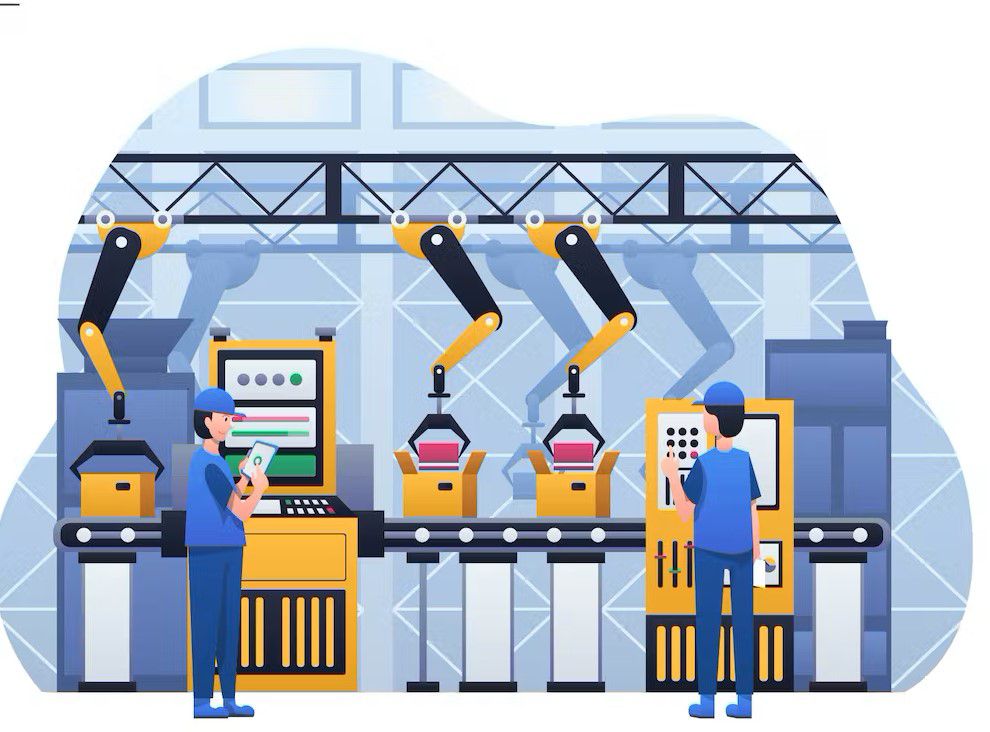 FMCG/Manufacturing
ERP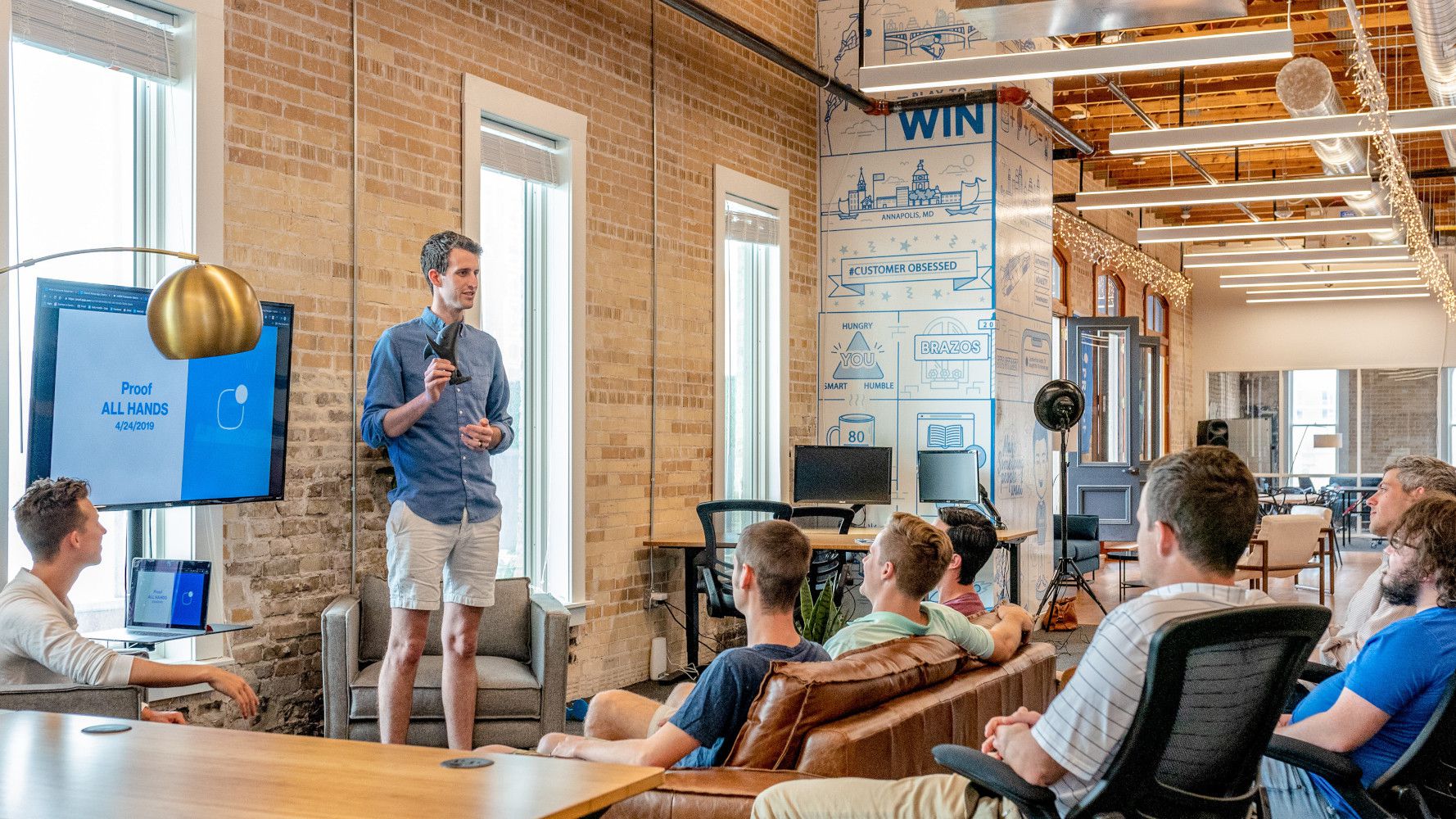 ERP Implementation for a luxury brand in the Interior/Furniture Manufacturing space
A luxury interior/furniture brand was facing several challenges with its current operations, including a lack of proper data and information, difficulty controlling costs, limited industry-specific reporting, poor integration of processes and locations, and a lack of features for approved vendors and customers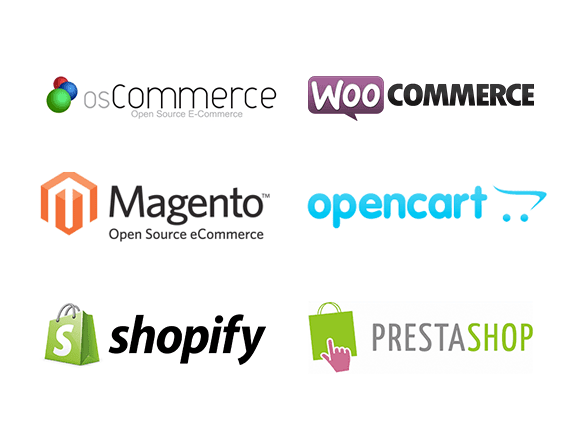 Interior/Architect/Furniture
ERP
Implemented Purchase and Inventory Management for an International School
The school faced challenges with their current system, including a lack of options for comparing quotations and a proper purchase workflow. Additionally, there was no tracking in the inventory workflow, such as the gate control process and material request.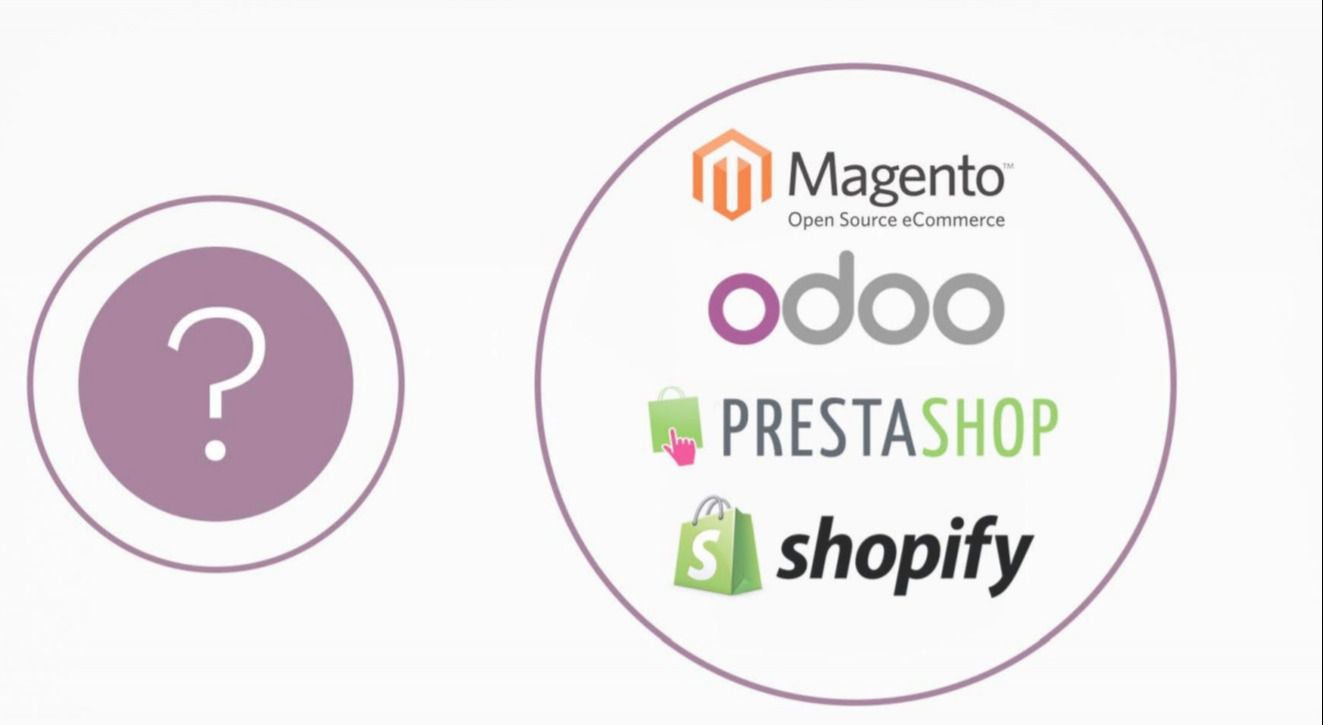 Education/School
Purchase/Inventory/Warehouse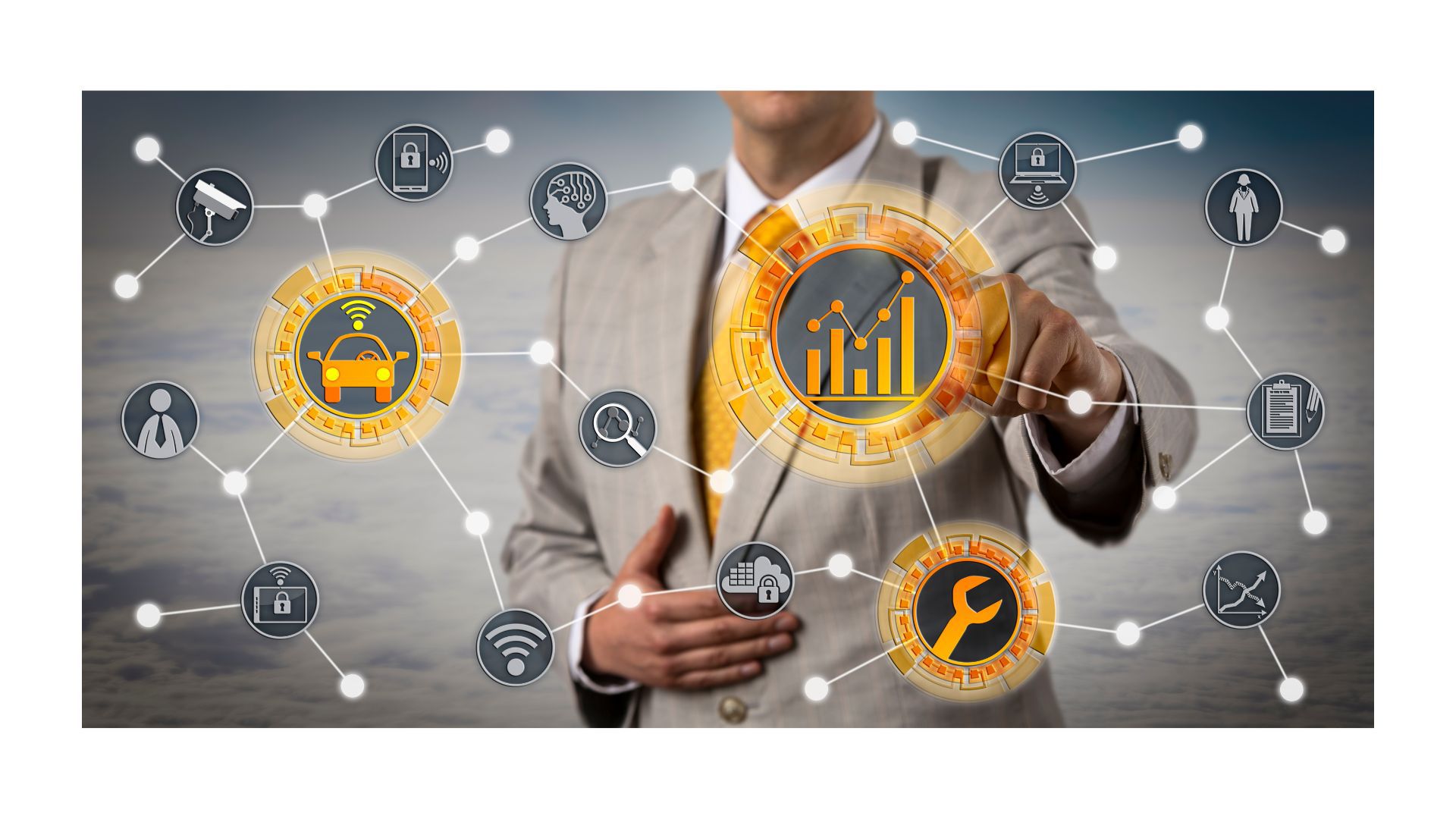 Odoo ERP Implementation for an Auto Component Company with Complex Demand Forecasts.
The auto component industry is highly competitive and complex, where managing materials and purchase planning is critical for ensuring profitability. Our client was an auto component company with multiple customers, and they faced significant challenges in managing their material requirements and purchase planning due to the constantly changing demand forecasts.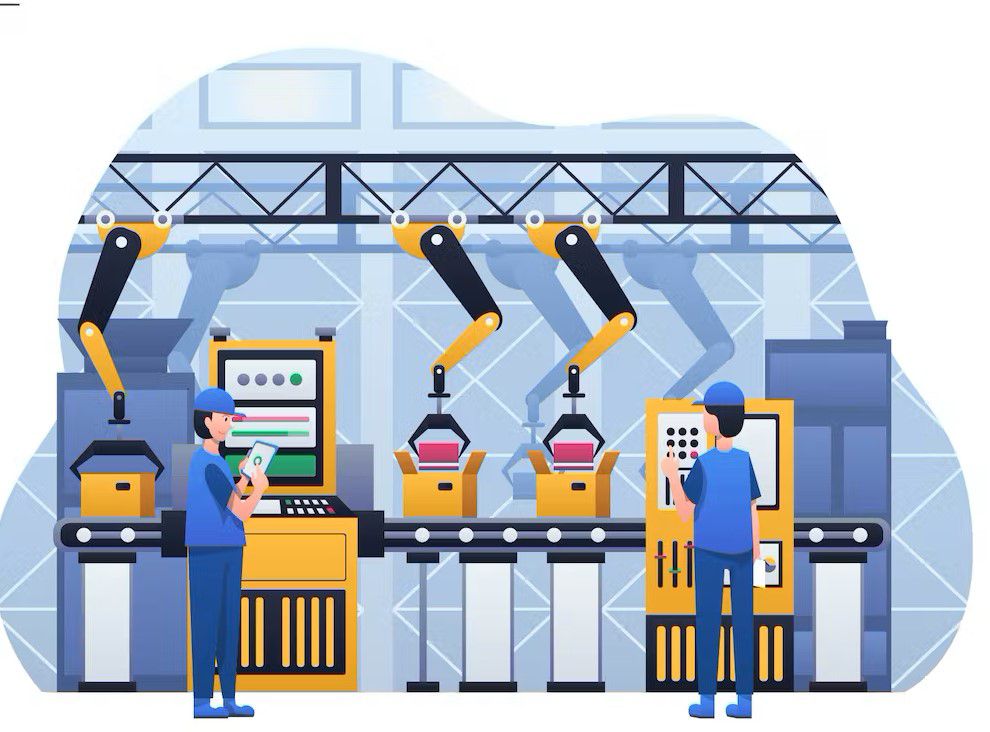 Automotive/Manufacturing
ERP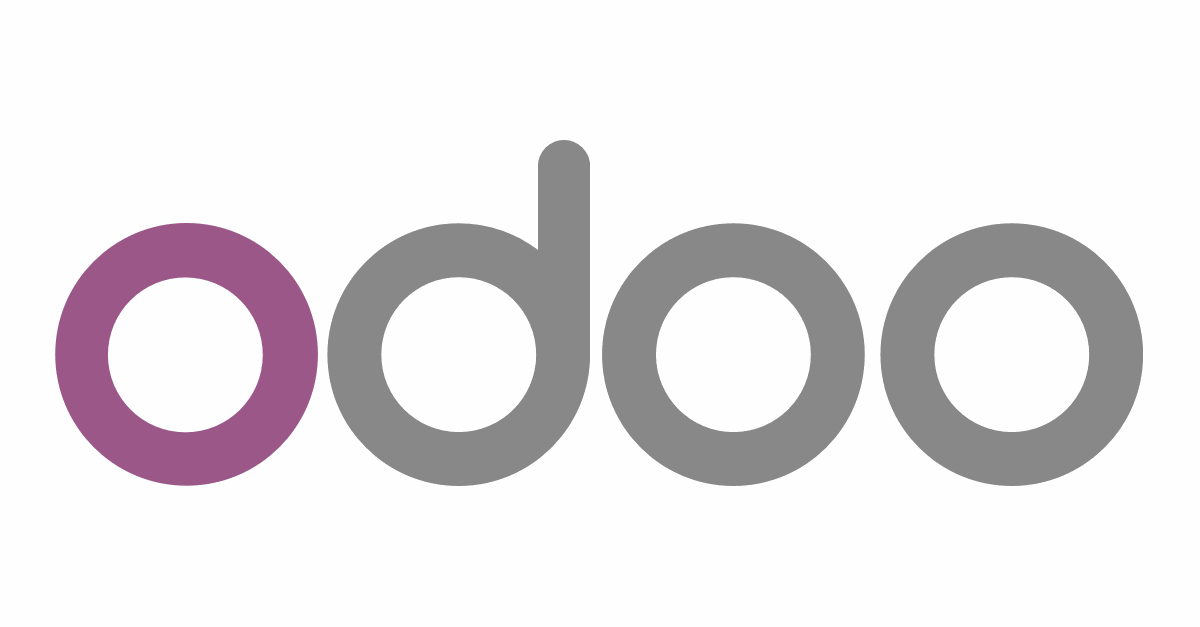 Odoo Migration to the latest version with a 250GB size the database and more than 75 large custom modules
A large African consumer product manufacturing company was facing challenges with their Odoo version 11 ERP system. With a huge number of custom modules and a database with hundreds of millions of records, the system had become slow and inefficient. The company wanted to migrate to the latest Odoo version, to take advantage of the new features and improvements. However, the migration process presented several challenges, including the need to minimize downtime and ensure the seamless transfer of data and custom modules.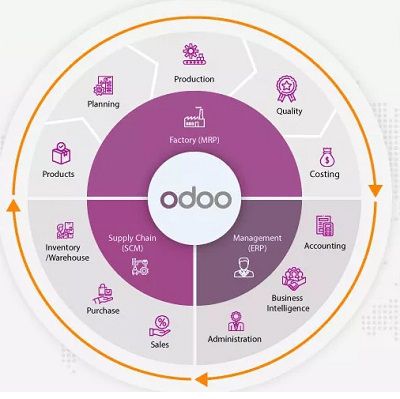 Odoo Migration
ERP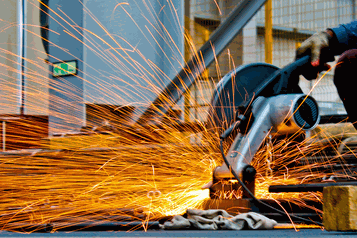 Implemented Odoo for Complex Wire Manufacturing with Quality Control and Compliance Management
A wire manufacturing company was facing challenges in managing its production processes and quality control measures. They had complex bills of materials (BOMs) with some products having more than 27 child BOMs. The company required stringent quality control measures for both inward and in-line processes. They also had to manage compliance for over 25 years. Additionally, they needed to integrate IOT devices to monitor machine performance in real time and receive alerts for any issues.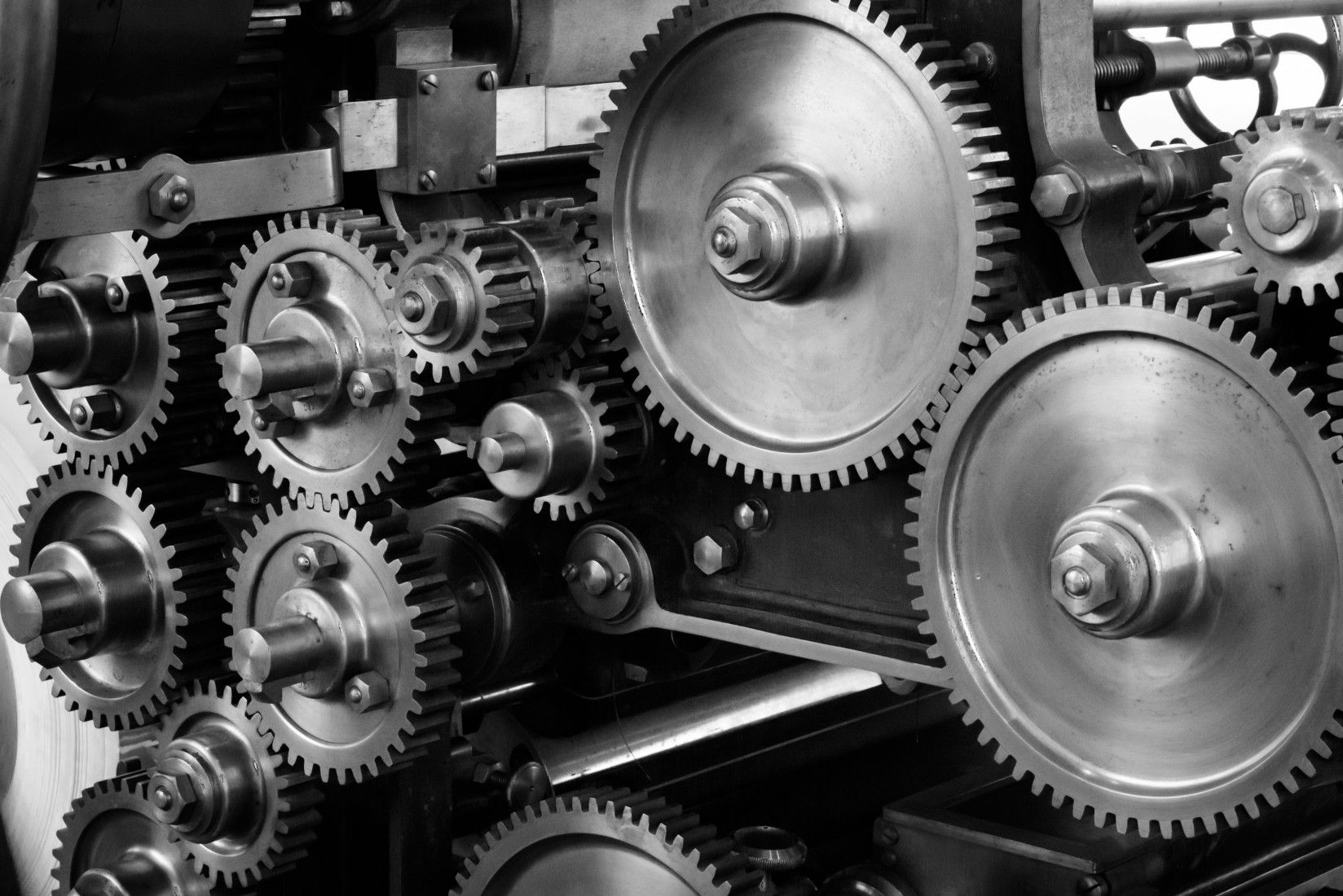 Wire Industry/Manufacturing
Quality Control/Odoo