Digital

Transformation Partner
With a core focus on ERP, Mobile and Web Applications, eCommerce/D2C Solutions, Cloud, and AI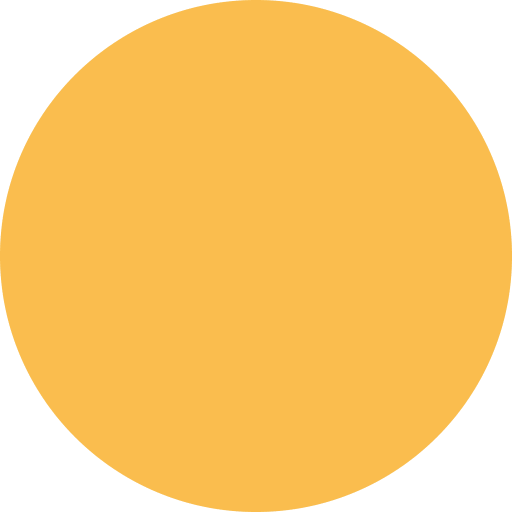 200 + SUCCESSFUL
IMPLEMENTATIONS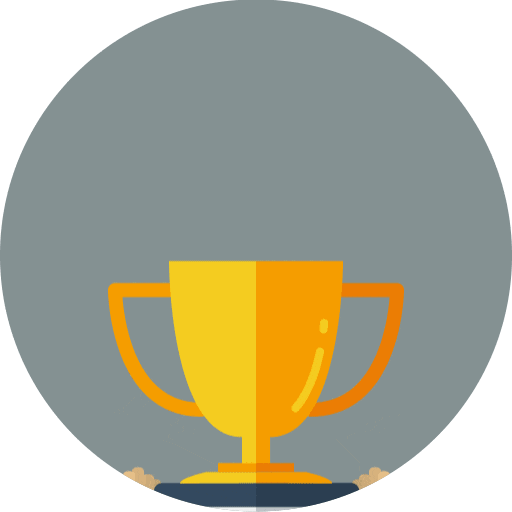 100+ HAPPY CLIENTS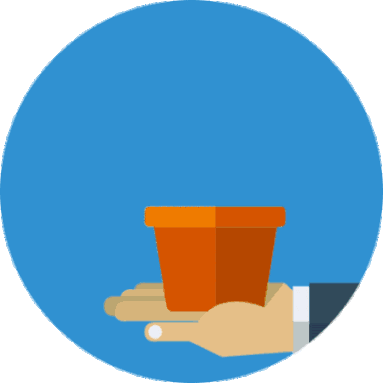 FOR QUERIES
CALL US: +91 8510024446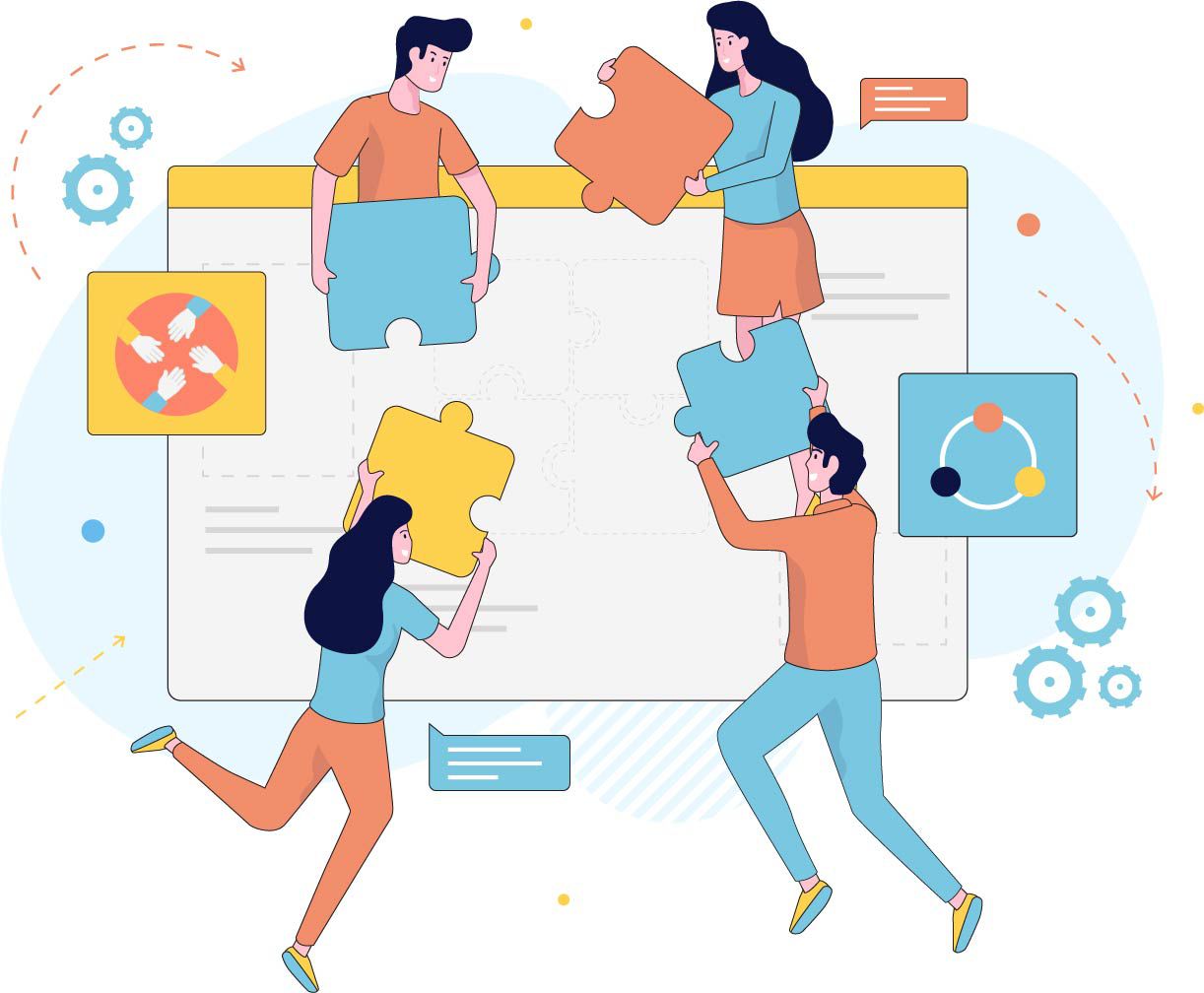 Integrate your different business functions proactively for operational productivity and efficiencies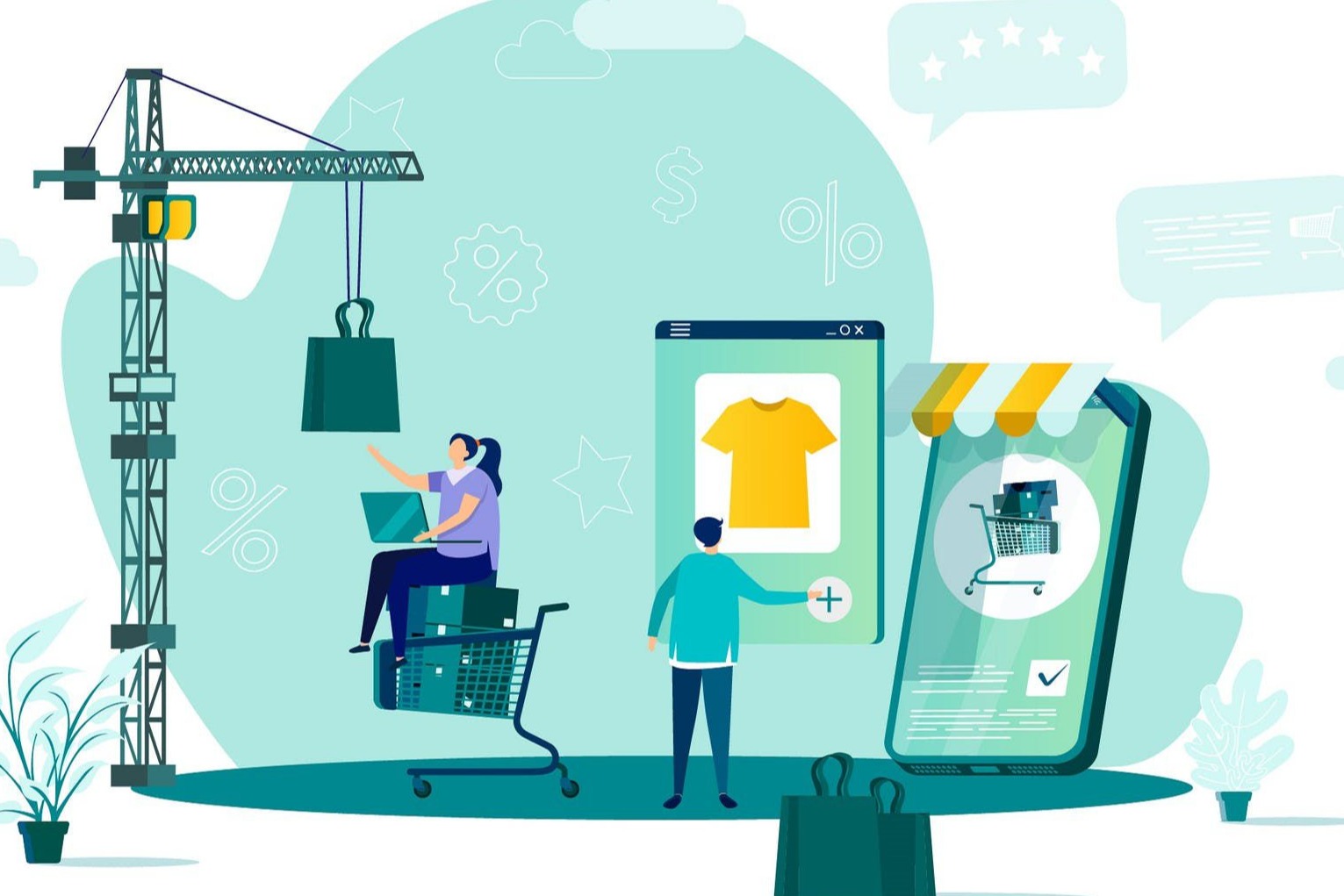 Single Point of Contact for eCommerce/D2C companies for an end to end Software Solution support
Are you a D2C company, looking to start an online store? Not able to decide which is the Best eCommerce Platform for your D2C Portal?

Are you looking to list your products on the third-party eCommerce portal like Amazon, Flipkart, etc?

Do you have an e-commerce portal, but looking to automate your backend eCommerce processes with Integrated eCommerce ERP?

Do you have an eCommerce portal and looking for ERP integration with Magento, Prestashop, WooCommerce, Odoo?

Are you looking for a consultant to suggest to you the best eCommerce platform, integrated ERP, and other business solutions for your eCommerce/D2C business?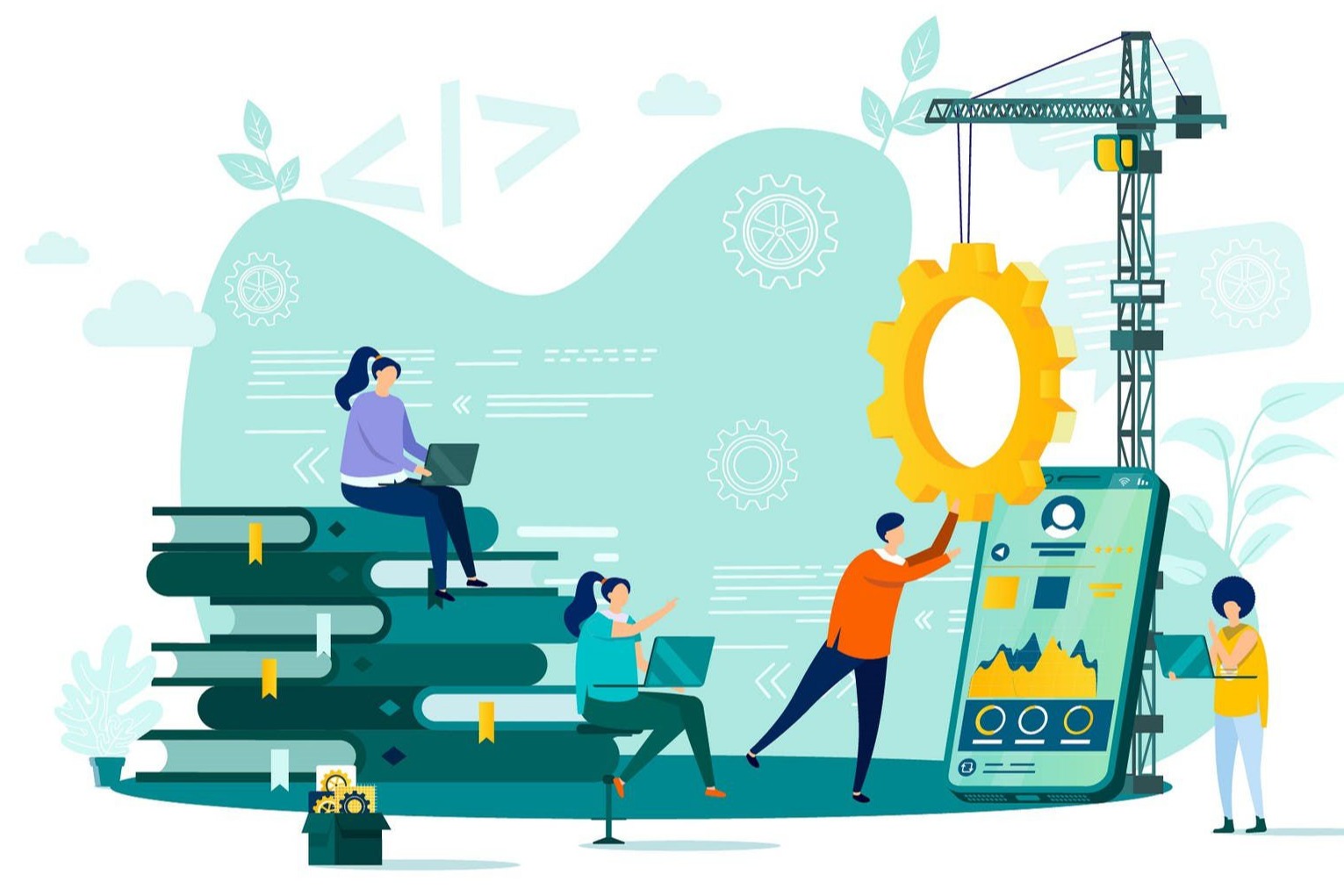 Mobile Application Development
We have a team of experienced developers to design cross-platform apps that can run across multiple device platforms using React Native or Flutter
Web Application Development
We have experienced developers to build Customized Web and software solutions using the latest frameworks and technologies like React.js, Angular, Codelgniter, Laravel, Python, .net. Java, PHP, Vue.js, etc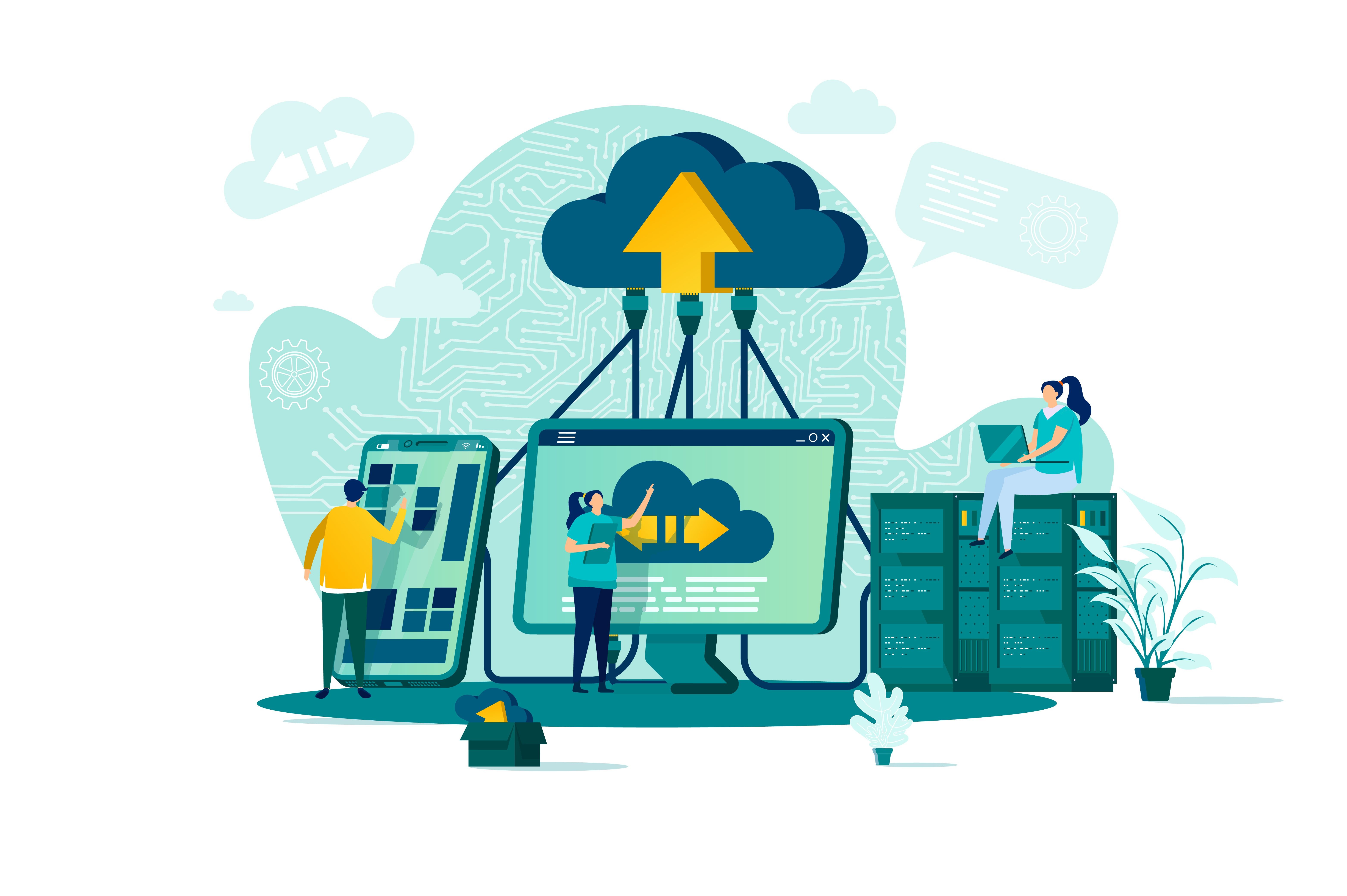 AWS and Google Cloud Consulting
We offer a complete range of Cloud Consulting services to help companies with cloud strategy, security, migration, and Optimization