Industry-specific Technology solutions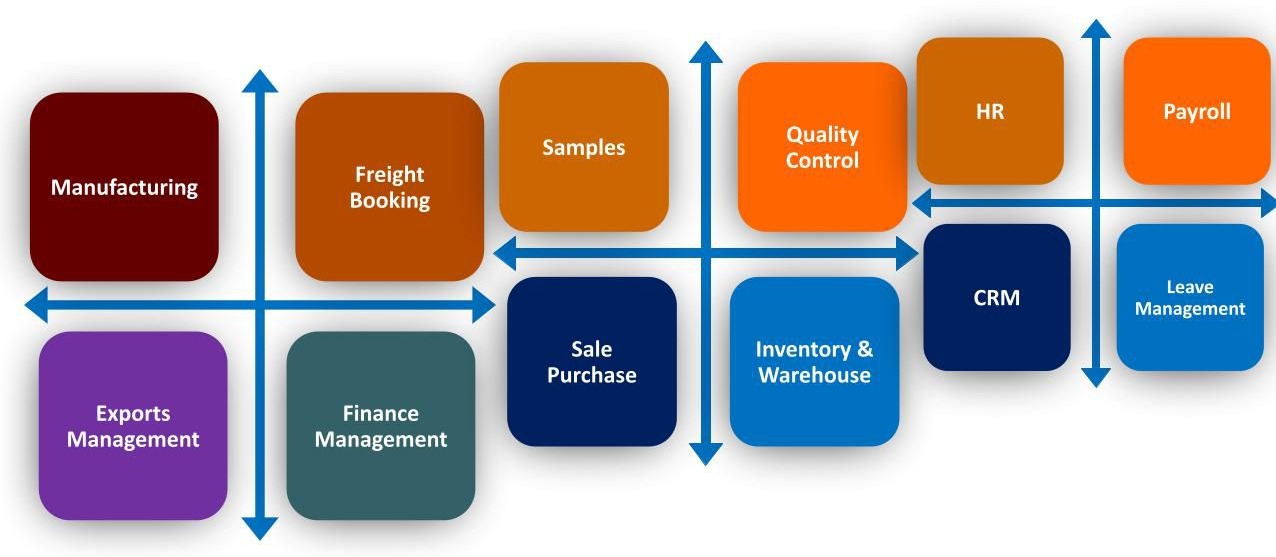 Simplify and automate your key manufacturing processes, from production planning to inventory management, to drive operational efficiency and productivity.

Get real-time insights into your production cycle, inventory levels, and performance metrics, to make informed decisions and optimize resources.

Achieve the perfect balance between inventory levels and customer demands with Material Resource Planning.

Seamlessly collaborate, with suppliers, track orders, and manage deliveries to streamline your supply chain.

Integrate PLM capabilities, enabling organizations to manage the entire product lifecycle, from concept and design to manufacturing and maintenance.

Our Manufacturing ERP systems offer comprehensive BOM management features
Integrated Scalable Logistics Management Software covering Courier, Warehouse, Supply Chain, Freight Forwarders and Shipping Industry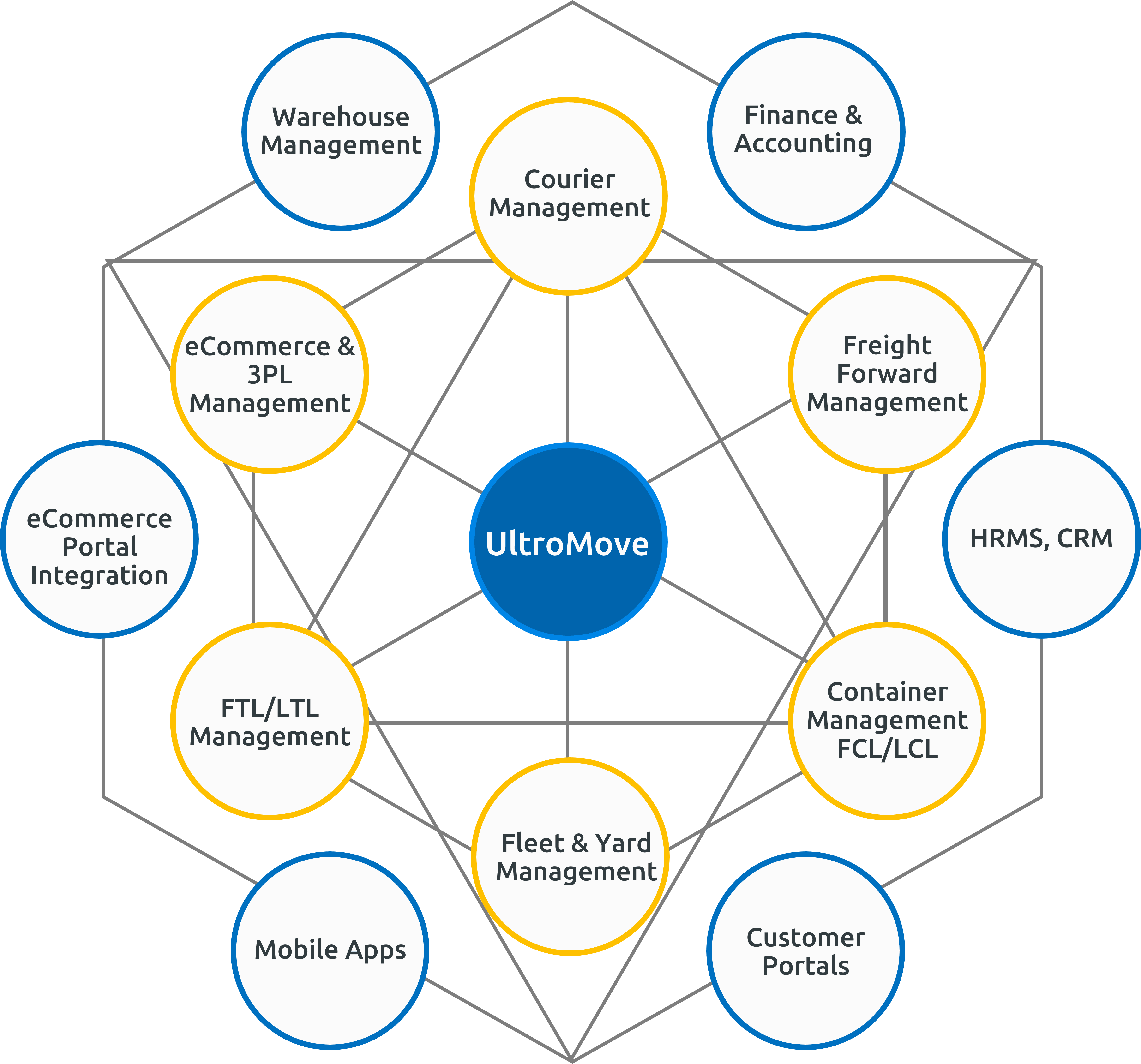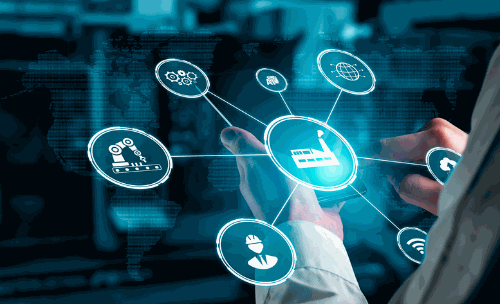 Our comprehensive suite of Automotive Software Solutions for the Auto and Auto Component Industry covers critical areas such as
PLM Software & program management,

Engineering/Product Design,

Vendor/Supplier Management,

Warranty & Service Center Management, Agency/Franchisee/Distributor Management System,

Internal, 3PL, Bonded Warehouses,

Project Management,

Asset Management,

Visitor Management.
Our solutions for Automotive Industry streamline processes, improve efficiency, and provide real-time visibility and control, thereby reducing costs and increasing customer satisfaction.


Integration with the FAME-II Portal for Electric Vehicle & Component Manufacturers
The Government of India has approved the Production Linked Incentive (PLI) Scheme for Automobile and Auto Components Industry in India to enhance India's Manufacturing Capabilities for Advanced Automotive Products.

If you already have an ERP solution, the Fame portal can be integrated with your existing ERP.

If you do not have an ERP solution, then we have a ready-to-implement integrated ERP for the industry to ensure timely integration with the portal.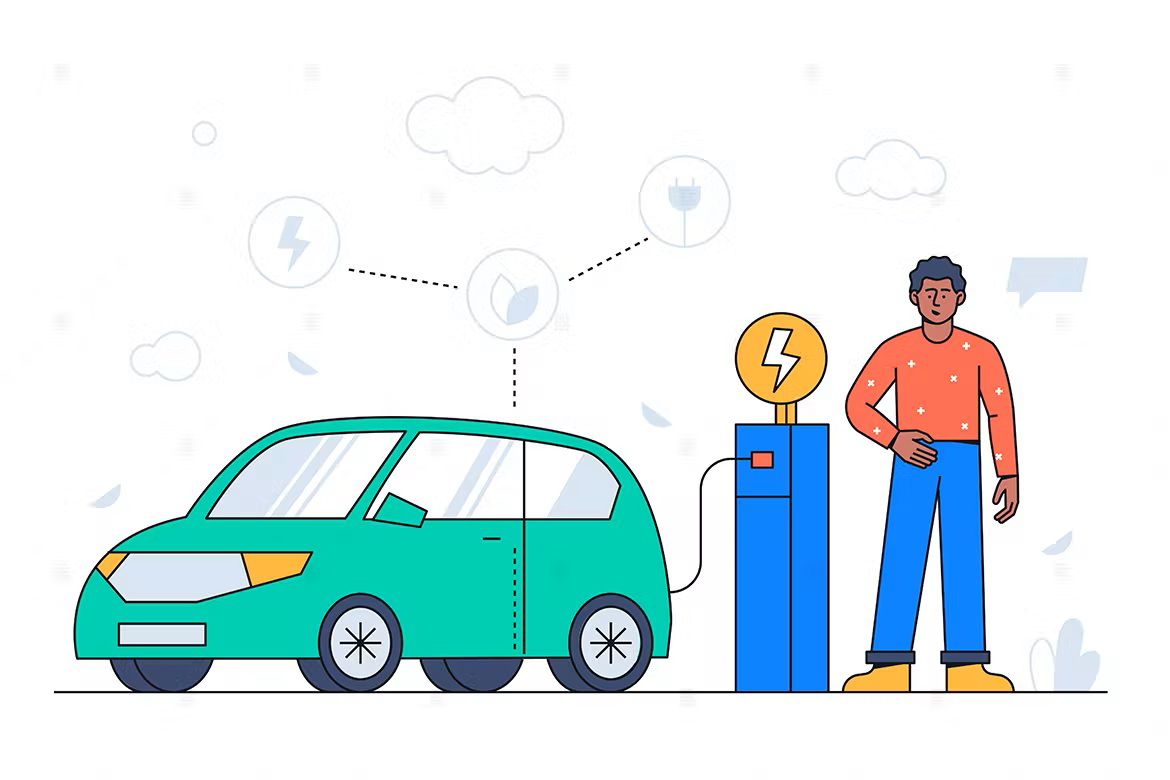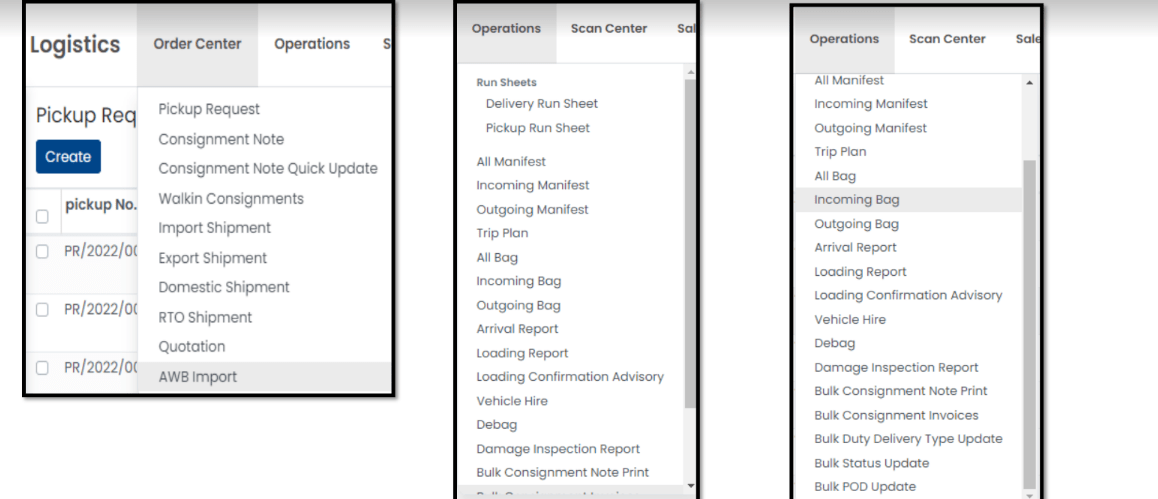 Do you find it challenging to manage Bulk orders and Pick up management from multiple sellers/e-tailers in an Excel sheet for your courier business?

Is there inefficient tracking of parcels at each stage of the courier?

Are you looking to Streamline and Automates all front-office, delivery, and back-office processes to manage the day-to-day courier operations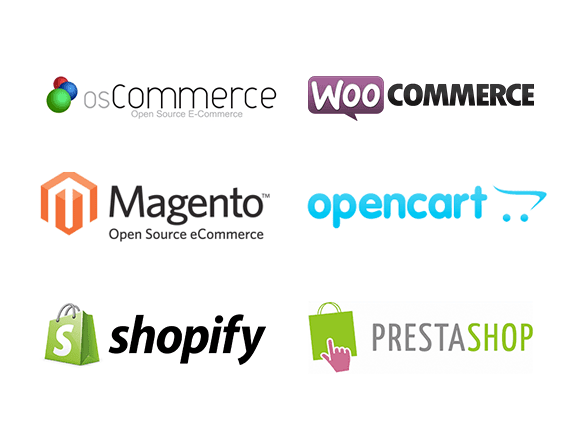 Covering Magento Integration, CMS Website Development, Integrated eCommerce ERP, Third Party Portal Integration, eCommerce Courier Management

Are you an eCommerce/D2C company looking to start an online store? Unable to decide which is the best CMS platform for your eComm business?

Are you looking to list your products on a third-party eCommerce portal like Amazon, Flipkart, etc?

Are you looking to automate your backend eCommerce processes with Integrated eCommerce ERP?

Are you looking for ERP integration with Magento, Prestashop, WooCommerce, and Odoo?

Our consultant can advise you on the best CMS Platform, integrated ERP, and other business solutions for your eCommerce/D2C business.


Covering Project Management, Tender Management, Inventory, Accounting

Are you looking to anticipate project execution situations and source their requirements well in advance for your renewable business?

Do you want to have better control over projects, equipment & tools at project sites, increasing capacity utilization and optimizing costs

Are you looking for transparency of available stock to match supply with demand?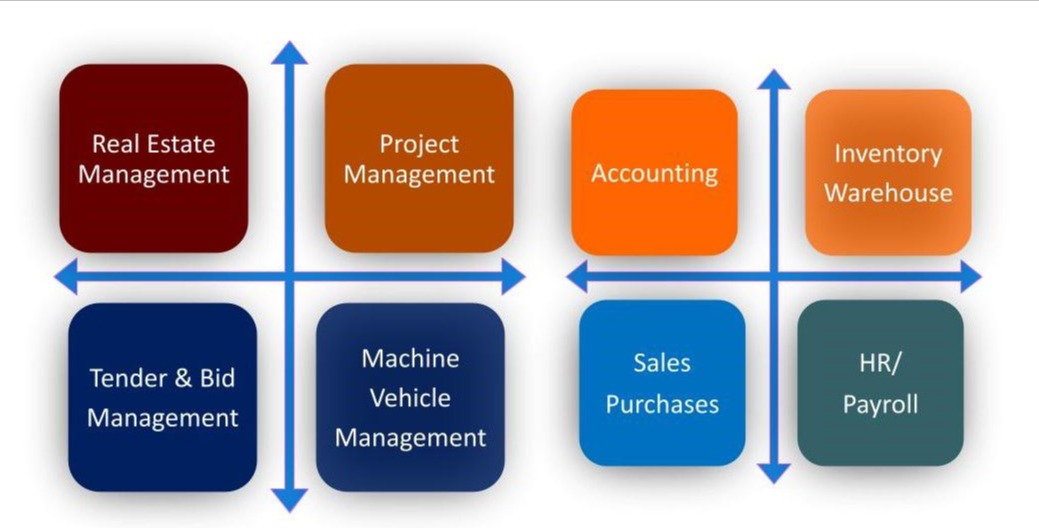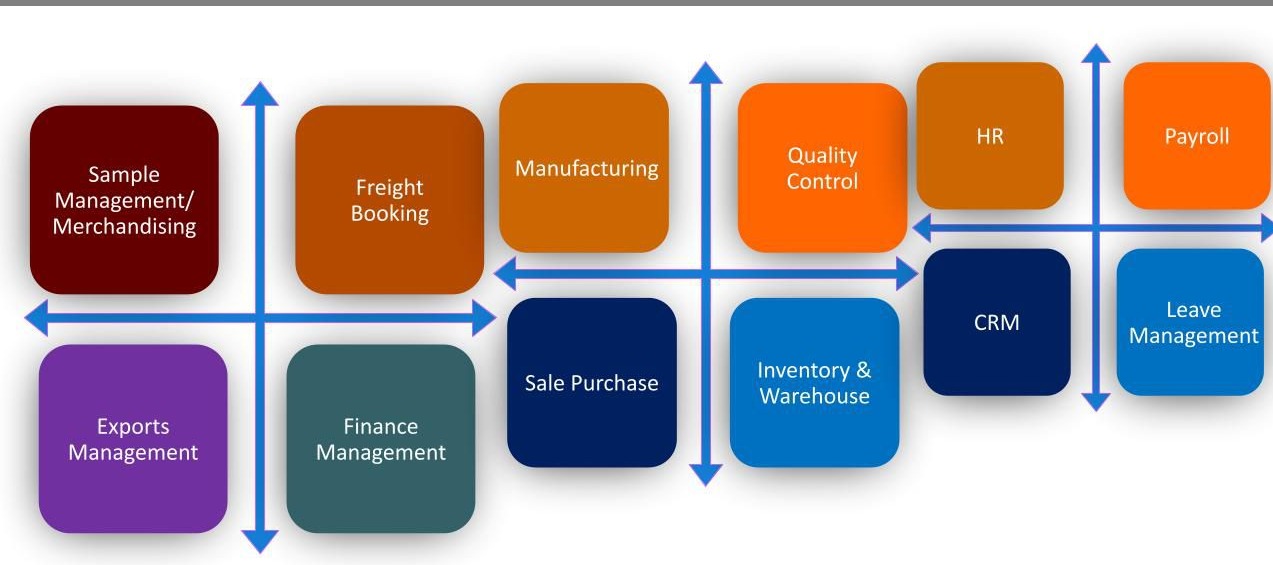 Is your Apparel/Textile/Fashion business multiplying rapidly., and beyond the control of Excel sheets & just accounting software?

Are you looking to integrate all apparel manufacturing processes, Leads Management, Merchandizing, Production Planning, Manufacturing, Job Work, Purchase planning, and Warehouse Management into single software?
Are you looking for a new solution that can help reduce existing costs and use the budget more efficiently?

Are you gathering an overwhelming amount of information and want to analyze various patterns?

Are you looking to connect and collaborate with different stakeholders in the entire ecosystem?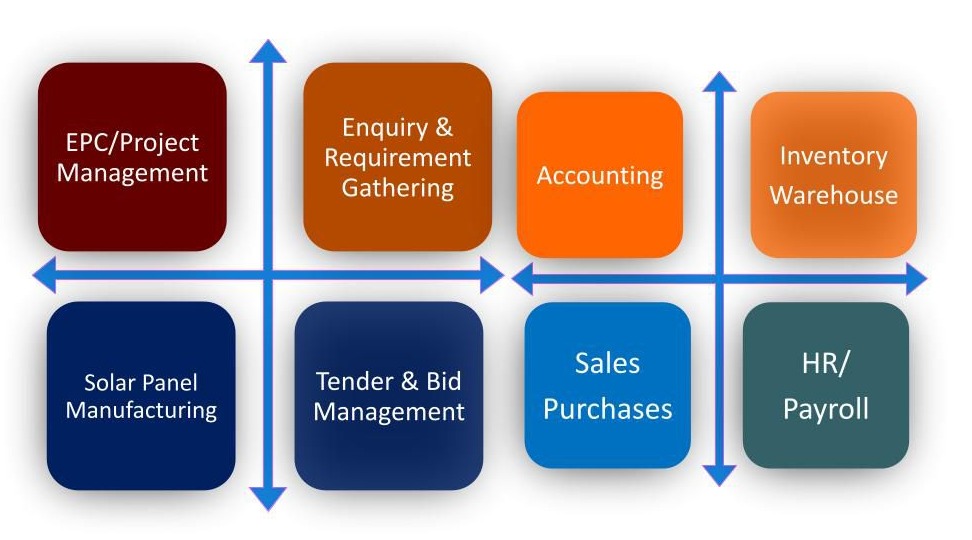 Simplify and streamline purchase, inventory, and financial management for schools, higher education Institutes, and Universities with our comprehensive School/Education ERP solution

Efficiently manage procurement processes, track inventory levels, and gain better control over budgets. Seamlessly integrate financial management, ensuring accurate tracking of expenses, budgeting, and reporting.
For Out-of-the-Box or Customized Tech Solution Specific to your industry
Services
Mobile and web application development
We have a team of experienced mobile app developers to design cross-platform apps that can run across multiple device platforms, iOS, and Android, using the latest frameworks and technologies like React Native or Flutter.
We have experienced developers building Customized Web applications using the latest frameworks and technologies like React.js, Angular, Codelgniter, Laravel, Python, and . NET. Java, PHP, Vue.js, etc
Application and Technology Expertise