Sell Online Easily with our eCommerce Web and ERP Solutions
End-to-end eCommerce Solutions covering front and back-end eCommerce processes, ERP for E-commerce, CMS Integration, CMS Website Development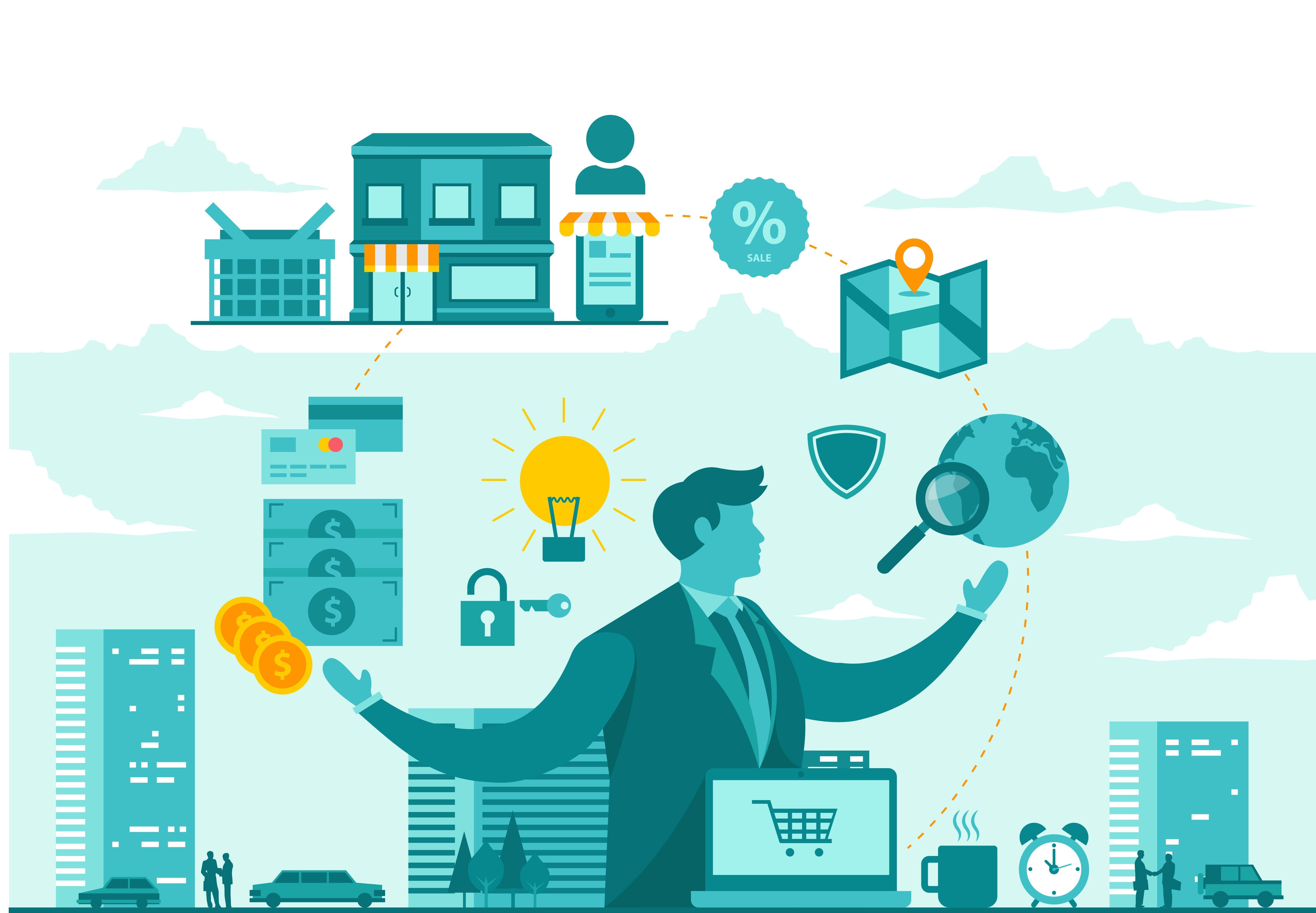 eCommerce Website CMS Platform, Integrated eCommerce ERP, CMS Integration
eCommerce Mobile Apps, or any customized solutions
The eCommerce business is growing multi-folds since last year due to changing shopping behaviour because of the pandemic. Many companies are looking to build their eCommerce online store to leverage this growing trend
Are you a D2C company, looking to start an online store? Not able to decide which is the Best eCommerce Platform for your D2C Portal?

Are you looking to list your products on a third-party eCommerce portal like Amazon, Flipkart etc?

Do you have an e-commerce portal, but looking to automate your backend eCommerce processes with Integrated eCommerce ERP?

Do you have an eCommerce portal and looking for ERP integration with Magento, Prestashop, WooCommerce, and Odoo?

Are you looking for a consultant to suggest to you the best eCommerce platform, integrated ERP, and other business solutions for your eCommerce/D2C business?
Then you have come to the right place. We provide End to End eCommerce Support and Integration Services, from building an eCommerce website and managing an online store, and managing backend operations with eCommerce ERP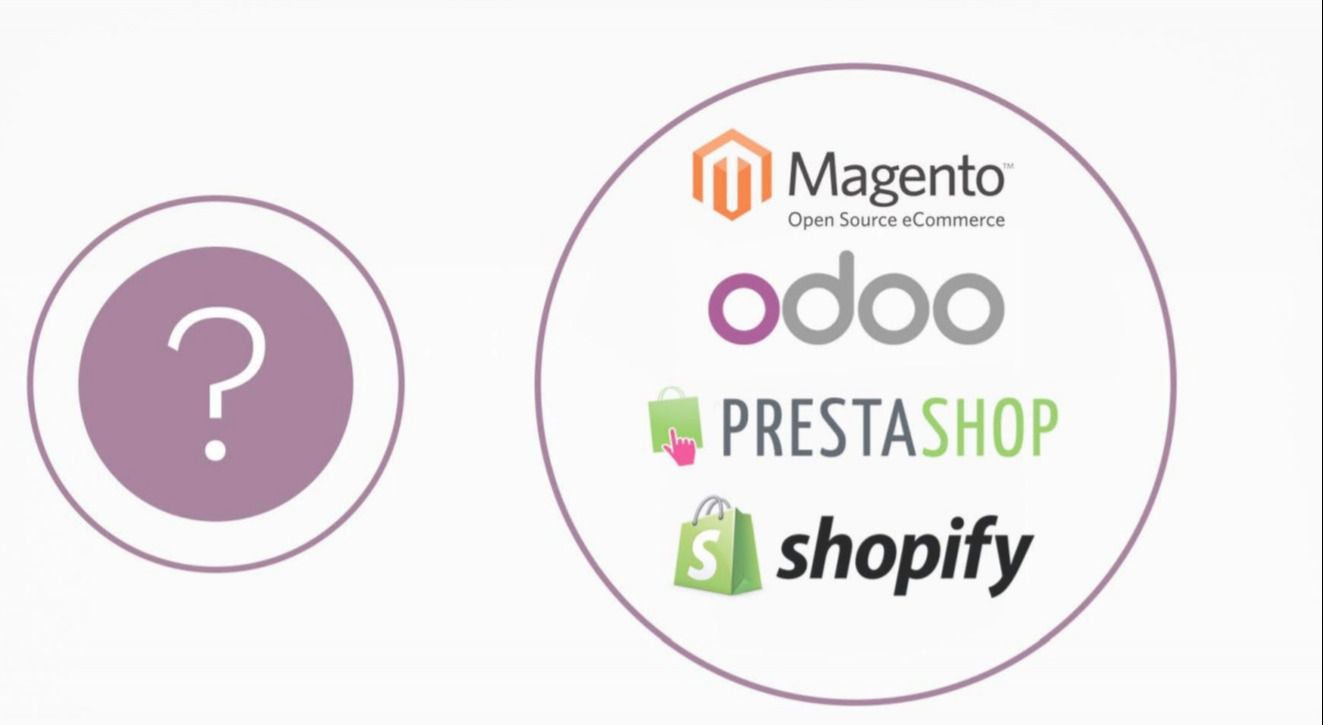 Implement the Best eCommerce CMS Platform for Front-end Processes
Are you a single vendor, looking to start your store, and list your products?

Are you looking to start your marketplace like Amazon, or Flipkart, with multiple vendors?

Are you looking to have your online store, but also looking to list your products in the third-party marketplace like Amazon, Flipkart, etc?
Choosing the right eCommerce platform is very important and depends on the type of your business, at what stage is your business, the scale of your business, and the vision of the business. In the front end, the eCommerce business needs great usability that encourages repeat customers and improves your sales. An eCommerce solution should also showcase products, using a beautiful and functional design to win over customers.
But, if you are still confused about which is the best CMS for your eCommerce business then our team of eCommerce consultants can help you to choose the best eCommerce platform for your online business.
Based on your requirement, we suggest the best eCommerce platform to build your online store. We have an experienced team who are working on eCommerce platforms like Magento, Prestashop, Odoo Website Builder, WooCommerce, BigCommerce, Shopify etc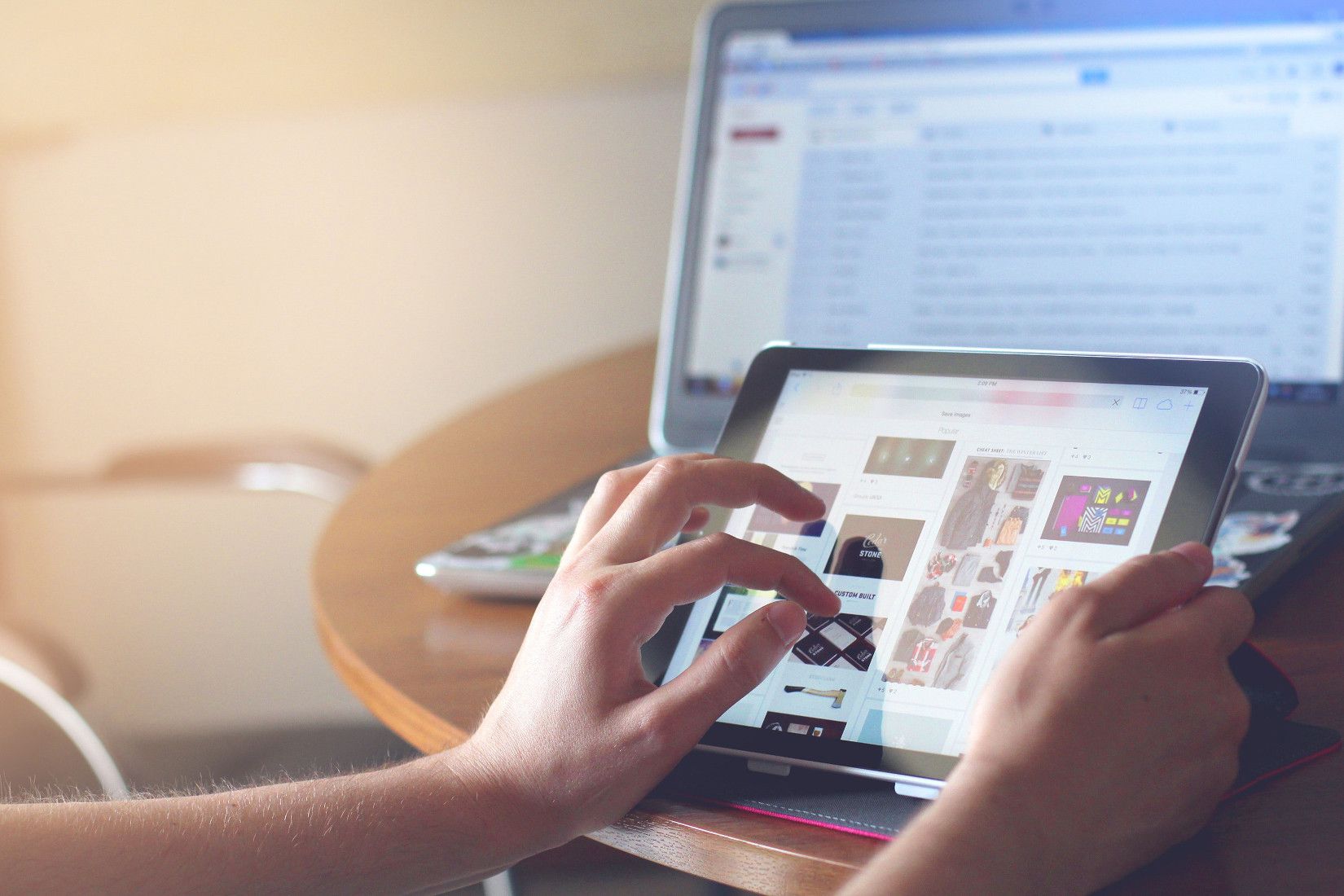 Implement the Best eCommerce ERP Software to automate eCommerce back-end processes
Are you currently running an online store and looking to automate eCommerce back-end eCommerce processes for the smooth functioning of your e-commerce business?

Are you facing challenges to integrate your order, inventory, and accounting processes with marketplaces?



Behind every eCommerce online store, some processes need to be integrated with front-end processes, you need solutions like order management, customer management, inventory, accounting software, marketing, etc
VERTS E-commerce ERP software automates end-to-end e-commerce processes. For more details
Comparison of Top eCommerce Solutions Magento, Odoo eCommerce, PrestaShop, and Shopify
Here is a table of the features an eCommerce platform should have and some built-in business management solutions that help the backend operation of an online store.
These are grouped into eight categories: Product Management, Design, Customer Management, Shipping, Promotion & Marketing, Sales Management, Reporting, and Productivity. These categories encompass everything an eCommerce company needs to manage and develop its online shop.
Are you looking for Magento, Odoo, or Shopify Consultants to Build an eCommerce Website Platform, eCommerce Mobile Apps or eCommerce ERP Software
Get in touch now!
Case Study
Magento- Odoo Integration for eCommerce Company
The client is one of the leading online Tennis product sellers in India. The client has an online portal which is developed in Magento with a huge product line of a few thousand products from multiple brands. They needed to integrate the Magento-based eCommerce portal with Odoo
ERP Implementation for an eCommerce Company
India's largest Online store for Bicycles and E-Bicycles with the broadest range of Mountain Bikes, Hybrid Bicycles, Road Bicycles, Fat Bikes and Children's Cycles. The client had to maintain inventory in excel. Data Migration was a big challenging task – Importing Customer details and Products with multiple variants/attributes. The invoice was in excel and offline. Emails were sent manually to each customer