Manufacturing ERP Software Solutions for Small and Medium Manufacturers
To manage Simple to Complex Manufacturing processes with ease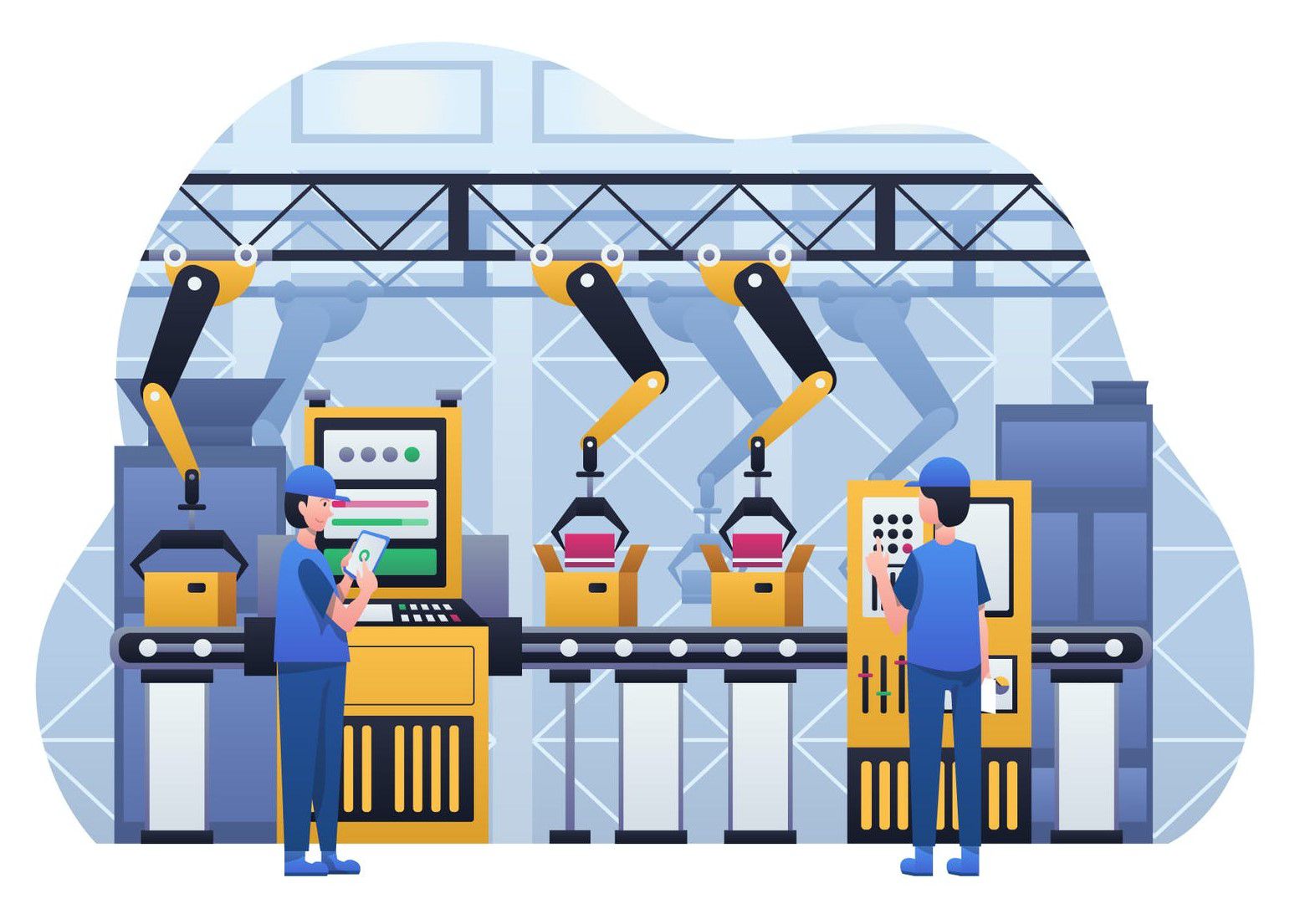 Achieve Operational Excellence with our Manufacturing ERP Solution
Inefficient manufacturing processes can lead to various pain points and challenges that hinder productivity and profitability. Our comprehensive manufacturing ERP solution addresses these challenges, providing effective solutions to overcome them. Our manufacturing ERP solution is designed to address the pain points and challenges faced by small and medium manufacturers, empowering them to optimize operations and achieve greater efficiency. With a comprehensive set of features and functionalities, our solution provides effective solutions to overcome these challenges.

Here's how our Manufacturing ERP solution addresses each pain area:

Production Hold-ups and Lack of Information


Our Manufacturing ERP solution offers real-time visibility into the production process, enabling seamless communication and collaboration between departments. It ensures that relevant information is shared promptly, allowing teams to address production issues proactively and minimize hold-ups.

Internal Blame Game


By establishing clear accountability and communication channels, our solution fosters a culture of teamwork and shared responsibility. It provides a centralized platform for tracking tasks, assigning responsibilities, documenting actions, reducing internal conflicts and promoting collaboration.

Lack of Advanced Material Planning


Our Manufacturing ERP solution incorporates advanced material resource planning capabilities. It leverages historical data, production schedules, and demand forecasts to generate accurate material requirements. This proactive approach helps organizations plan their procurement, avoiding shortages and optimizing inventory levels

Inadequate Data Availability


Our Manufacturing ERP solution provides a comprehensive and customizable reporting framework, giving users access to key performance indicators, production metrics, and real-time data insights. Decision-makers can make informed choices based on accurate and up-to-date information, leading to more effective and timely actions

Lack of Stock Visibility


With robust inventory management features, our solution offers real-time visibility into stock levels, locations, and movements. It utilizes barcode scanning, RFID technology, or other tracking mechanisms to ensure accurate stock tracking throughout the manufacturing processes. This visibility enables organizations to make better inventory management decisions and optimize their supply chain operations.

Multi-Level BOMs


Our Manufacturing ERP solution addresses the challenges associated with Multi-Level BOMs by providing comprehensive BOM management, version control, accurate material sourcing, costing and pricing, efficient work order management, and optimized production planning. By effectively managing Multi-Level BOMs, organizations can streamline their manufacturing processes, reduce errors, enhance visibility, and achieve greater operational efficiency.

Delayed Purchase Order (PO) Processing

Our Manufacturing ERP solution automates the entire procurement process, from purchase requisition to vendor selection and PO generation. It includes workflow automation, approval mechanisms, and alerts for pending actions, ensuring that POs are processed efficiently and on time. This streamlines the procurement cycle, reduces delays, and strengthens vendor relationships.

Missed Compliance Requirements:


Our Manufacturing ERP solution incorporates compliance management features to help organizations meet industry-specific certifications and regulatory standards. It enables organizations to define and track compliance requirements, assign tasks, and provide notifications and document management capabilities to ensure adherence to regulations.

Varying Export Compliances


To address the challenges of managing export compliances that vary across countries, our Manufacturing ERP solution includes a comprehensive compliance database. It facilitates the mapping of compliance obligations for each export destination, assisting organizations in fulfilling specific export compliance requirements and reducing the risk of non-compliance.

Improved Client Communication


Our Manufacturing ERP solution includes a dedicated client communication module that streamlines communication with clients. It enables organizations to notify clients about production delays, changes in delivery schedules, and other relevant information, fostering transparency, trust, and stronger client relationships.


Small and Medium Manufacturing companies can benefit from a fully integrated Manufacturing ERP software solution improving their customer orientation, overall organizational efficiency and customer service thereby reducing costs, and generating new revenue streams.


Looking for Manufacturing ERP Consultants?
We have unmatched experience in Implementing Manufacturing ERP for Small and Medium Manufacturers. Here are some of our case studies across different sub-sectors
Some of our clients in the Manufacturing space
Food/FMCG, Automotive, Wire, Furniture, Electronics, Engineering, Solar Panel Manufacturer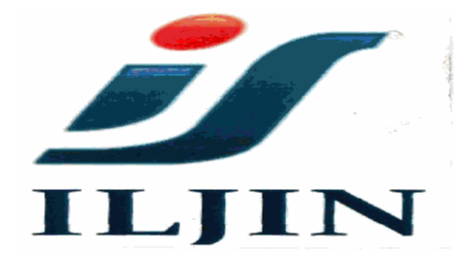 Complete & Feature Rich Modular System


A modular system in manufacturing ERP provides scalability, customization, improved efficiency, seamless integration, simplified maintenance, cost-effectiveness, and future-proofing. By leveraging modular architecture, organizations can build a flexible, tailored, and robust Manufacturing ERP solution that supports their unique manufacturing requirements, fosters growth and drives operational excellence.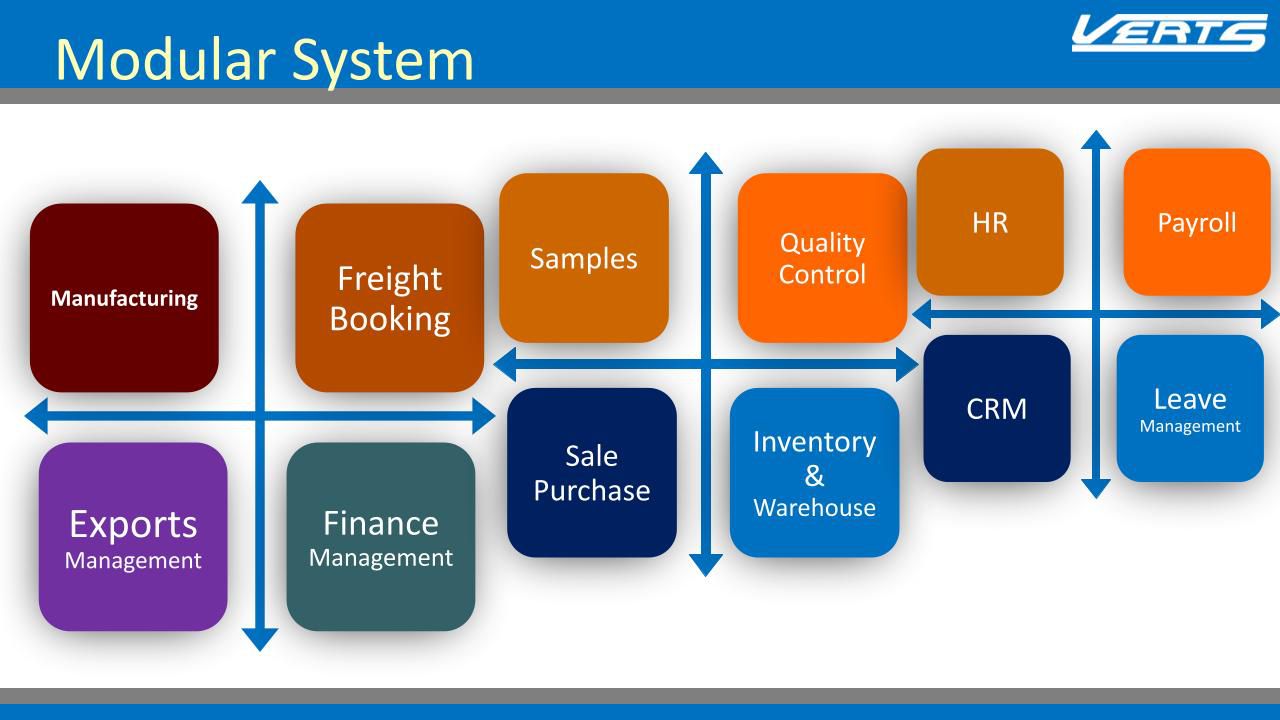 Choose VERTS for Smooth ERP Implementation for your Manufacturing Business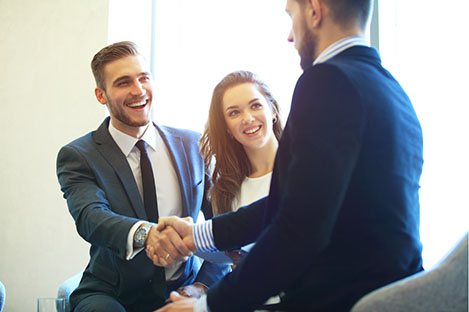 Handholding & Training
Every implementation will have some teething pain during going live. Given our substantial experience, we know what kind of challenges clients during Implementation. We ensure all of those angles are covered in the implementation, testing, & training,
We do complete handholding till the time client is not fully comfortable with the newly implemented ERP.
Continuous Support and Maintenance
Our support does not end with Go Live. We extend our support for much longer.