Complete Python Development
We provide range of python development services for your business.
Cost Effective
Cost Effective Odoo Developers, Avoid overheads, High Rate of Investment
Efficient & Experienced
Use the Odoo Experts as per need. No long term commitment.
Available on Demand
Use the Odoo Experts as per need. No long term commitment.
Python development SERVICES
Python is an open source, reliable, simple, interactive, robust, and object oriented programming language, which is especially designed for the beginners. This high-level language can be used for development of different software types. Coming with rich libraries and many add-on packages, Python makes it rather easy to implement any task. Make a rich investment into your business and increase your performance with our Python-based solutions!
Odoo sourcing has years of experience in designing and developing web applications in Python. What makes us a leading web applications development company is our commitment to deliver the best results by undertaking latest technology systems and development framework. Our professional Python developers have a good knowledge and experience in Python application development that support databases, technologies, and reports. Using Python programming language for writing your applications enables not only effectiveness and high multidimensional functionality, but also provides you with a possibility to achieve maximum desirable success in your case with less efforts put into maintenance and less additional expensesPython also serves as a basis for a number of widely popular frameworks that extend web development possibilities both for the service suppliers and their prospective clients. These frameworks also contribute to the general performance of your project providing innovative solutions to web development and creative design.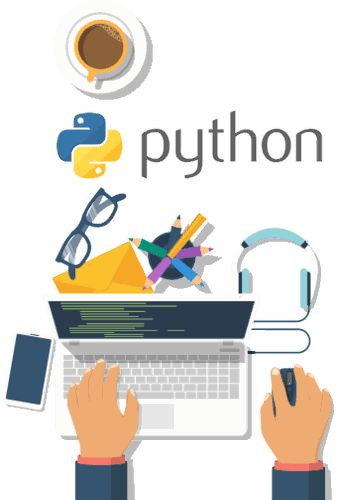 Flexibility and maintainability
Quality work delivered, with best turnaround time.
Cost effective web applications development solutions
Looking for Python development services? contact us now to talk with our python development expert.